When Brent contacted me to do his family pictures at Jacksonville Beach I immediately thought that he would probably be up to try something a little bit different at the end of the session. I always want to play more with sparkles during family sessions but we need to wait until it's dark and most of the time families with smaller children cannot wait so long. I wanted to try to write "Congratulations" because it was also his graduation day from the University of North Florida (UNF)! We finally only were able to write "Congrats". A huge thank you to Brent's brother who helped us with the writing! We were lucky with the weather; it was a perfect evening with beautiful light and no wind (what is unusual for the beach in summer!). We even got pink sky that made me say that the picture looked photoshopped when I saw it in the back of my camera 🙂
I first met Brent at UNF when he was working for Osprey Productions (agency of Student Government) and I was President of the Photoclub. Brent was first Assistant Director then Director and he did a fantastic job for the campus. He also gave me countless opportunities to shoot concerts and I want to thank him for always having trust in me! I will blog about it with pictures later on so you can discover more about my concert's images  but I had the opportunity to cover BOB, LMFAO, Rodney Atkins, Phil Vassar, Jessie James, Ludacris, Parachute and Secondhand Serenade, Billy Joel and more! Brent even recommended me to MTV Campus Invasion for being their photographer during their UNF show. I had the chance to cover their event that featured Jason Derulo and Jay Sean!! I worked for MTV!!
Brent just started his own company Promo Pug. He offers a full service promotional marketing for companies, businesses and organizations. Do not hesitate to hire him, he is extremely good!! And stay tuned for more collaboration between Promo Pug and Severine Photography!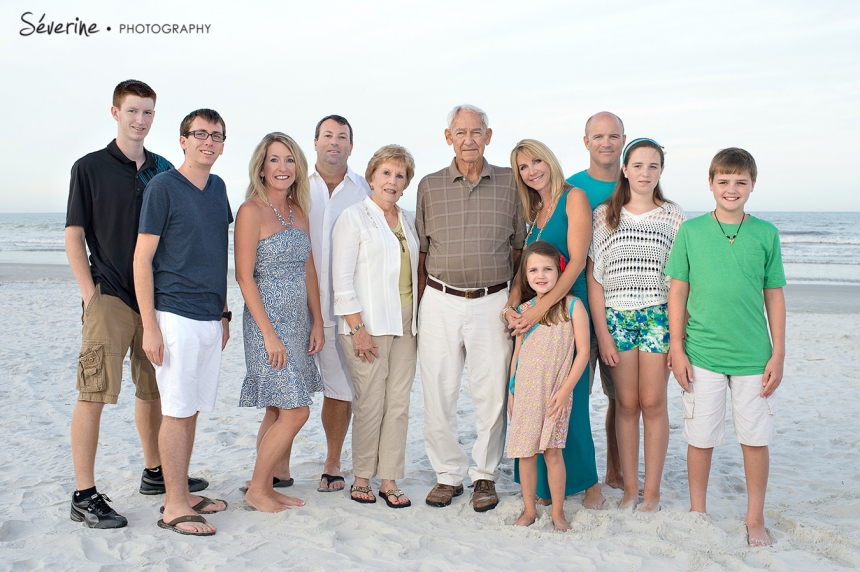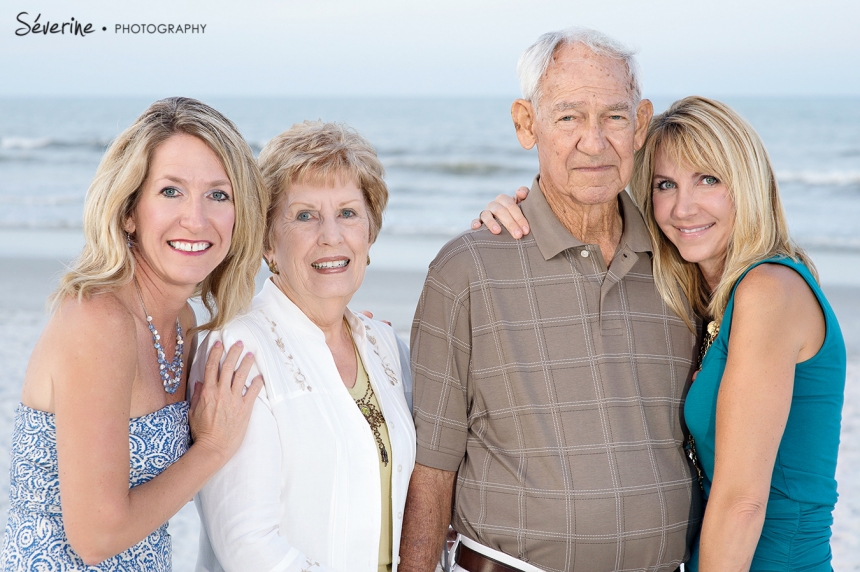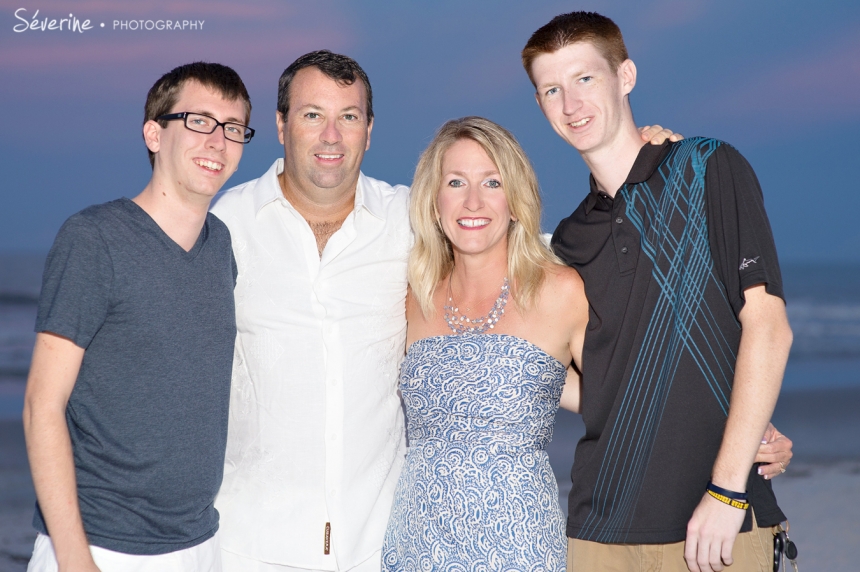 Photographs by Severine Photography