Eva & Abdoul Jacksonville wedding was nothing but fantastic. The weather was perfect, it rained a little bit but only while we were inside for the reception and the light was gorgeous for the couple portrait! Eva did an amazing job with the decoration and all the details. I don't know how she did all because she managed to organize their Jacksonville wedding and graduate from the University of North Florida the same week-end!! You will see that they had two different outfits; the second was is the typical African outfit. I will write a post especially about this later.
I met Abdoul at the English Language Program of the University of North Florida few years ago. We arrived in the United States at the same time to learn English and potentially study here. Both of us reached our goals and graduated from UNF last year! Abdoul and I also share the same native language: French!  It was a real pleasure to be part of their wedding day and being able to meet their friends and family.
I always love to share how my couples meet and if possible both versions. You will see that the story is similar but I love the small personal feelings that they introduce.
Eva's version: Our first date was very interesting! He had introduced himself to a week before in the library by coming up to me and introducing himself then asking for my phone number. After we talked by texting, we agreed to meet at Starbuck's. For starters, he did not pay for my coffee! I couldn't believe it. After I ordered he did not even reach in his pocket to pay! After we sat down, he then began talking my head off. He talked almost the entire time. Maybe he was nervous, but in my head I said "Gosh this guy talks a lot". I didn't think that he would be my husband, but I certainly knew that we would be friends and I was intrigued. After that, we were inseparable and now he is about to be my husband!
Abdoul's version: I was studying for a biology exam and looked over and something about her caught my attention. I knew she was the one and I was trying to figure out a way to get to know her. I watched her for a few minutes and then walked over and got her number. A week later we talked via text. What struck me is that the first thing she asked me was I a Christian. I really was attracted to the fact that she was so focused and seemed like the kind of woman I wanted. All I knew is that I wanted to be with her. We kept talking and decided to meet the next day on a Monday. We went to Starbuck's and I didn't pay for her coffee! She will never let me forget that and one day I will find a way to make it up to her.
I also want to address few sentence to Abdoul's family especially to thank them for this amazing day. I know that they do not all speak English so I will write this part in French:
Mes chers,
Je tenais a vous remercier de m'avoir fait me sentir comme si je faisais partie de la famille. Ce fut une grande joie pour moi de faire partie de cette magnifique journee et d'avoir eu l'occasion de vous rencontrer. J'ai fait mon possible afin d'enregistrer la journee afin que vous en ayez le plus de souvenirs possible et pour ceux qui n'ont malheureusement pas pu venir que vous ayez un bon apercu de ce superbe mariage. Ce fut une journee magnifique!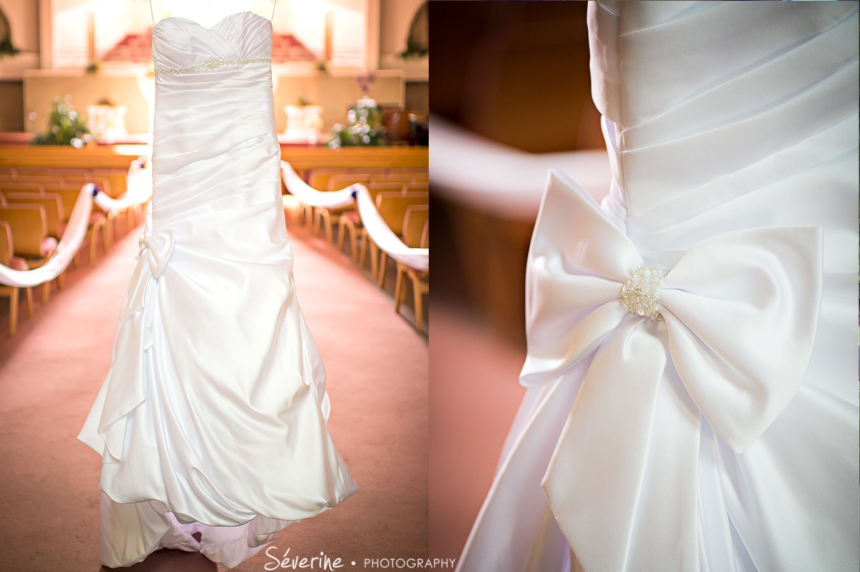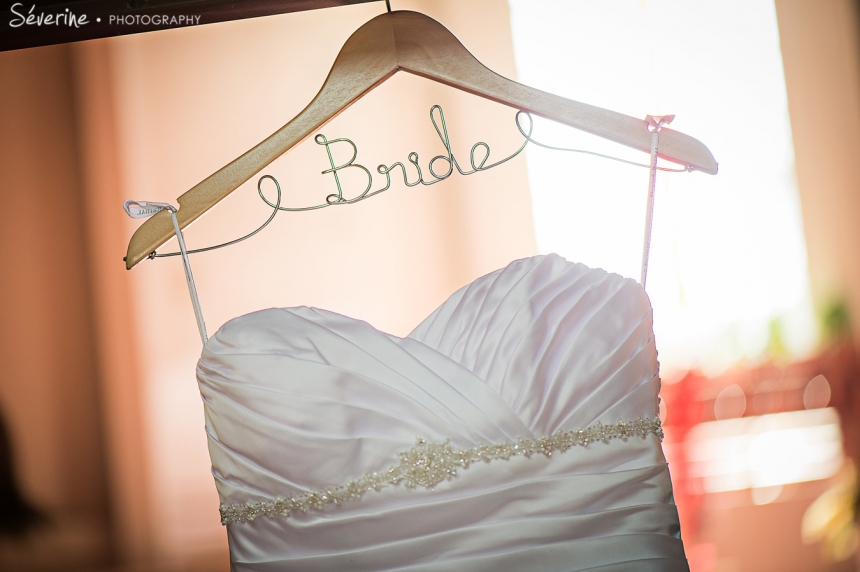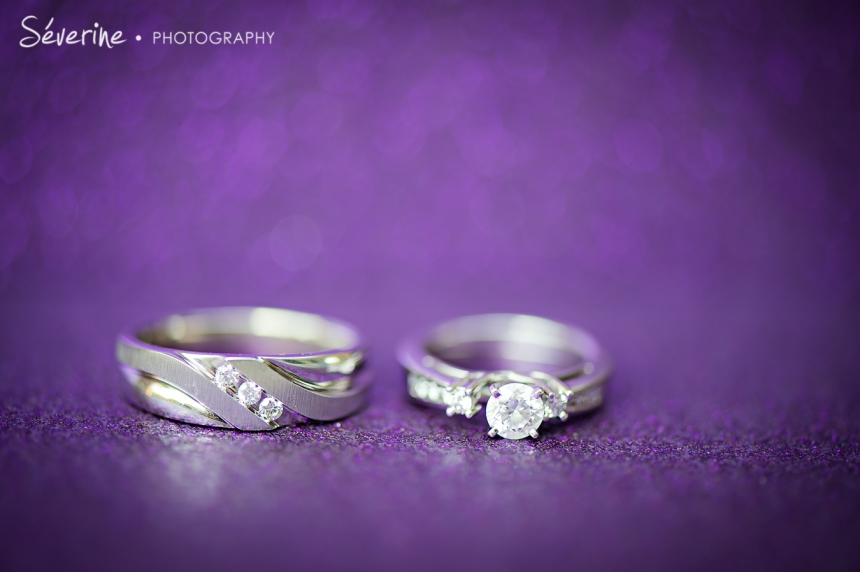 Photographys by Severine Photography
Church and reception: Hope Chapel Ministries
Wedding Coordinator: Ruthie Daniels
Flowers: Josie Griffin
Cake: Terry Cruz
Hair: Jesika Johnson