We are so happy to have been part of Christina & Tom's wedding in Jacksonville Fl. They are such a beautiful and friendly couple!!! I haven't met Tom before the wedding because he arrived from London only few days before it. Christina and Tom's met in London when Christina was working there as a dancer and they plan to leave there as soon as Christina gets the papers. Both of them wanted a very journalistic style of photography and Tom's as European did not want us to be too intrusive. It was easy for me to understand his feelings and the style they wanted because I am from Europe too!! I am from Switzerland…. not far from London at all!! They shared the responsibility: Christina was in charge of organizing their wedding in Jacksonville and Tom was responsible to organize their house London. I haven't seen Christina yet because she is still in London so I don't know if Tom did a good job with his part but for sure Christina did an amazing on with hers! The wedding she organized was beautiful!!!!
Nobody would explain better than Christina their story! Here is  of how they met and felt in love (written by Christina):
Set the Scene:
When: mid-June 2011
where: 3 Mills movie Set, London, England
why: in production for the new premiere of "Can We Alk About This?"
who: DV8 Physical Theatre
what: the first time we met
Tom and Christina met while doing what they both do best. Tom with a saw in his hand, working hard on a piece of scenery and Christina with a leg in the air and a marker in her hand practicing how to speak, dance and write on her body all at the same time. It was production week, and they were both working hard on DV8 Physical Theater's new piece called "Can We Talk About This?" in London, England. At the time, Christina resided in a neighborhood of London called Brixton. She really loved Brixton as it reminded her fondly of her time living in Brooklyn yet unfortunately she didn't know anyone else who lived close to her from the company. Then one day, Adam the sound man for the show mentioned his friend Tom who happened to live in Brixton. She hadn't thought much of it at the time but on Day 1 of production week she was introduced to this Tom and subsequently started to hear his name attached to a lot of nice comments from other who knew him from prior tours with DV8. As production week progressed she learned a little more about this Tom fellow. 1. He was a cycler 2. he really loved old school music and 3. he seemed like a fun and happy person to be around and 4 had beautiful blue eyes and a great smile. All enough info to get her mind peeked with interest. So As theater productions tend to go, actors dancers and the like get very close and bond quickly in a short amount of time. 2 1/2 weeks on we had survived production week by the skin of our teeth and it was time to break down the set(Tom's job), pack our bags and get the production up and running in Stockholm; our first stop for previews of the new piece. What I still didn't know that I was soon to find out was the closeness in which the company and crew interacted. There was no separation, we all worked for DV8 and partys and events were for all involved. An awesome realization. So after another long week of working on stage and getting even more kinks out, all ready for a night out and a day off. So the next thing we know a local is taking some of the company to a dance club on a huge docked boat. (I think this is a European thing). Somehow Tom and Christina found themselves alone on the crowed dance floor and the next she knew she was witnessing the Brixton Love Dance, a dance unknown to her until that special moment. She didnt know what hit her, the next thing she knew she was engulfed with the urge to get closer and well the rest is history……….For a year Tom and Christina were lucky enough to tour the world together as there love grew. Paris helped, there time in Italy was breathtaking and it just kept getting better. Their love continues to grow despite less exotic locations over the past year as Tom found himself many times in Jacksonville Florida visiting his long distance love over the past year. They endured and they are happy to finally be together at last.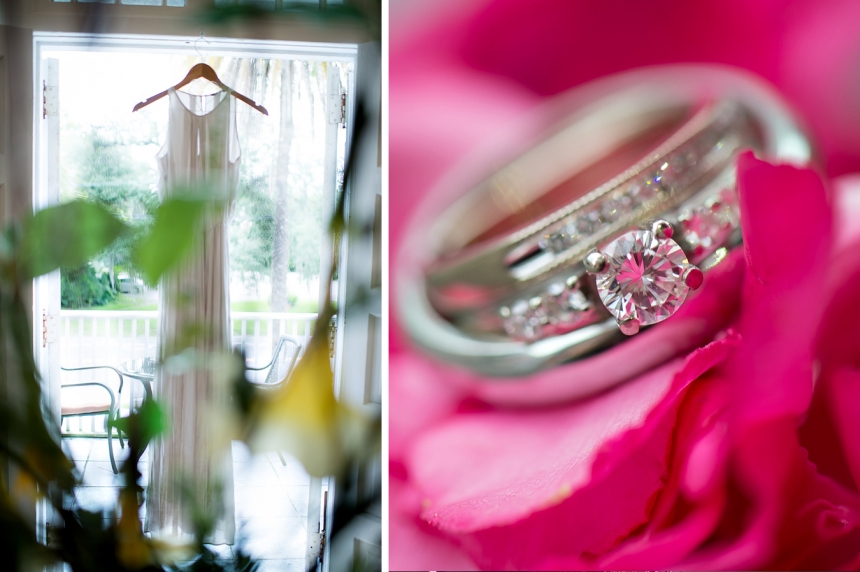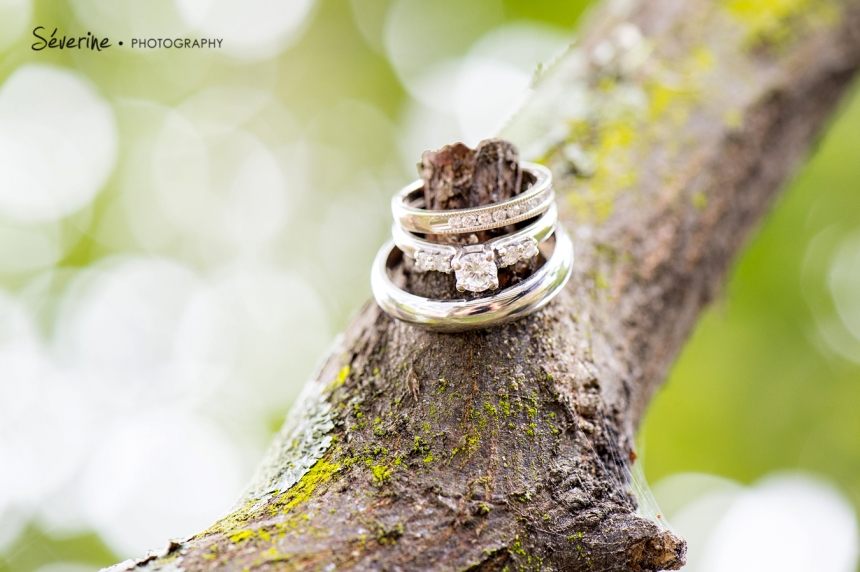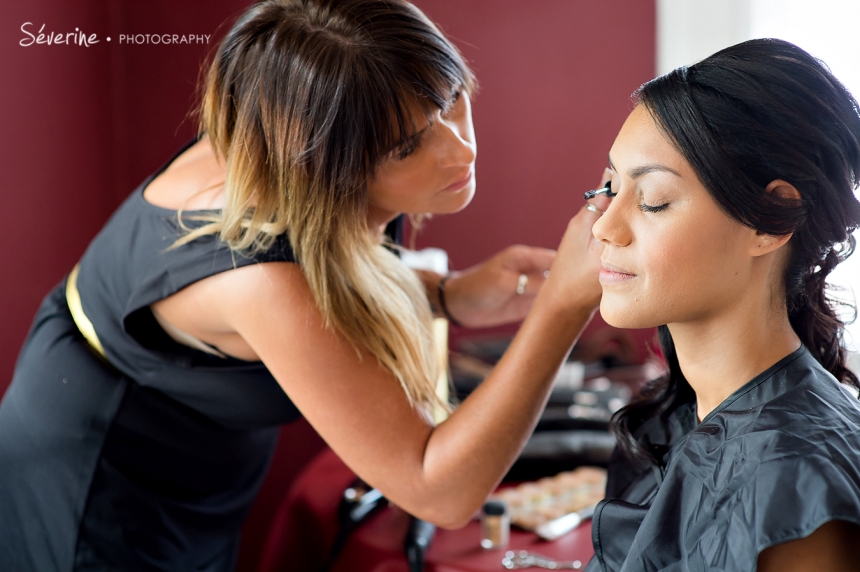 Tom's mother couldn't come from London so she created a beautiful banner for them.






Christina asked us to be creative with our pictures so we decided to make some with different kind of lenses!!!!




Photographs by Severine Photography
Make-up and Hair artist: Stephanie Potter
Cake by Tom Pattullo (Christina's husband!!!)
Music during the ceremony by String Quartet from Douglas Anderson School of the Arts – Jax String Quartet
Singer: Mama Blue
Reception at Black Sheep Restaurant
Christina got ready at Riverdale Inn B&B