As some of you know I am traveling this week to a wedding in Venice Italy for a wedding workshop. What is a wedding workshop? It's a real wedding that open their wedding to photographers to learn. The main photographer of this workshop is Yervant (here is his website http://www.yervantphotography.com). Yervant has won multiple awards for his wedding photography work and he is world known. He is based in Australia.
When I saw that he will have a wedding workshop in Venice Italy I didn't hesitate too long. It's an amazing experience for me to be able to learn from somebody famous like him but also to be able to ask questions and interact directly with him. The workshop is one week long so we have plenty of time. The second thing that made me decide is the fact that I will have beautiful pictures of a bride in Venice! The dream!!!
I will try to keep you posted day by day so I am sure to do it… but don't hesitate to follow me in Instagram HERE as I post pictures all day long 🙂
First problem was how to pack… I know Venice and I know that there are no cars, the roads have pavers and it's full of bridges so my only option is a backpack for my camera and my lenses. I finally bought one that wasn't too big so I could take it in the plane but big enough to hold my Nikon D4 and 3 lenses. It's a Lowepro 350AW for those who wants to know 🙂 I know that Europe in October can be tricky. It can be cold as it can be warm. I decided to take some sweaters and my leather vest but also a good rain protection so whatever happens I should be fine. And for sure it was a rainy-windy typical autumn weather in Venice when I arrived today. If you have been in Europe at the period you know what I mean 🙁 I will make you laugh but when I travel for work I like to get my clothes ready for each day. It just makes my life easier if I don't have to ask every morning what I will put. I also needed good shoes as we will walk a lot!
I was flying Jacksonville to Atlanta to Paris Charles-de-Gaulles to Venice. And as usual while I am traveling it didn't work as planned… the plane was late in Atlanta so I missed the connection in Paris. Thankfully they booked me in the next one and I was able to meet the group for the afternoon. We learned lots of good tips by Anie (Yervant's wife) this afternoon and I can't wait to introduce some in my business model!
I am too tired tonight to really play with my camera (I haven't slept in 36 hours now…) but I walked to San Marco and took a long exposure for you!
The program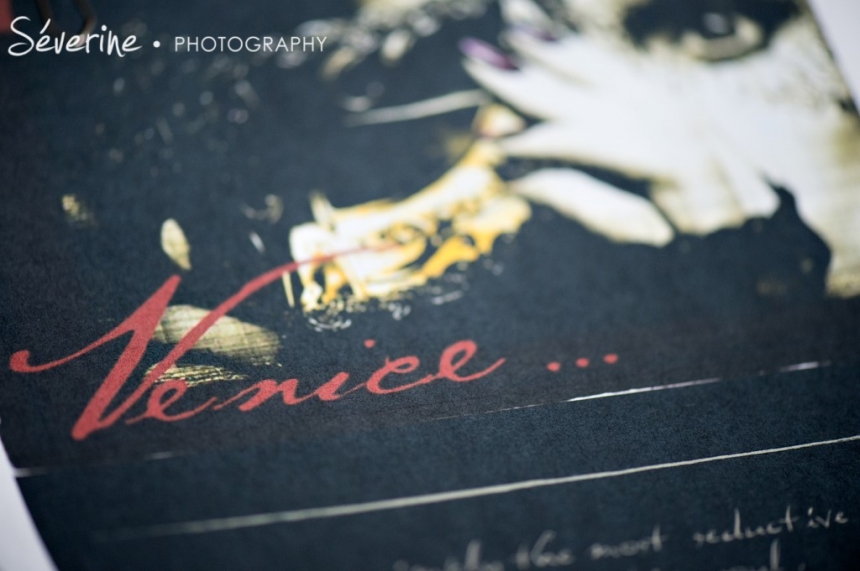 Don't make fun of me with my clothes all ready 🙂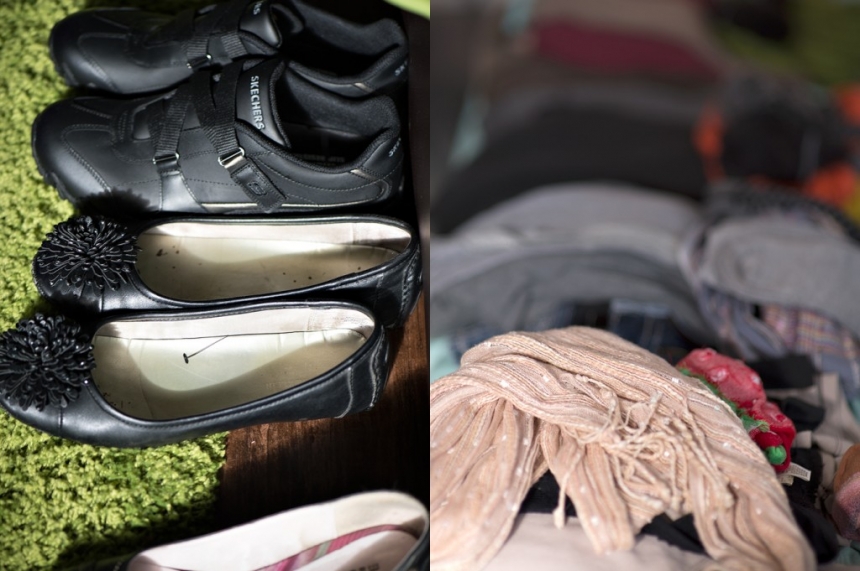 I decided to take my 85mm (the lens I use 80% of the time…), my 35mm and a wide angle (14-24mm) as I know it's Yervant' specialty,

Photographs by Severine Photography, 100 North Laura Street Suite 803, Jacksonville, 32202, Florida