I apologize to have not written anything yesterday. I was too tired!
We started the day at 10am with some theory by Yervant. He explained how he shoots, how he guides his brides-grooms, how when he shoots he always thinks about the albums he will create and shoot for it and much more! When time came to choose groups leader I was one of them… interesting experience to say the less. Think about having 7 photographers together and one model (or a couple) and a time frame of 30 min. Everybody ask something different of the model and try to get the best angle. That was crazy. My Swiss personality came back and I decided to give 3.45 min to each photographer to be the leader. That means that during this time the model will do what the leader want. The other photographers are allowed to shoot but couldn't direct the model or bother the leader. I think it worked pretty well and nobody got killed (just joking…well…some groups fought so bad that they had to rearrange after the first time… lol). We all got amazing shoots that was the ultimate goal!
So from 1pm to 7pm we shot 8 amazing brides and/or couples in the streets of Venice. The dream!!!! On top of it, one slot was with Yervant and one with Vito. Vito is Yervant associate. He is also a brilliant photographer. I learnt so much during those two slots that I can even express how grateful I am to have had the opportunity to be here. I also discover that I am on the right track. I am slowly fine tuning my style and I couldn't be happier. I have been working really hard to define myself as a photographer. I know that my technique is here and that my pictures are beautiful but I want more. I want to create art.
Participating in workshop, learning from the masters, exchanging ideas with photographers from all around the world, going to conferences,  all of this help me reaching my ultimate goal and I am thankful to be able to do it. As an artist I know that the road is long and has many turns and even dead ends that make me go back and rethink but it's also what make the road interesting 🙂
Let's go back to the workshop…
We finished with the models around 7pm and Yervant had a night session later to show us how to use video light and flash. He also gave us the assignment to choose two pictures and edit them. He would critic each of them today. Just to give you an idea, I came back with 1500 pictures! Not really easy to choose two and I spend half of my night working on it.
This morning before the workshop started I spent few hours editing my two pictures. I don't know how I got lucky like this but Yervant started with my pictures! First, he likes both of them (yeah for me!!!!), very good composition and nice editing. He offers to finalize them and I thought I was dreaming! Yervant helping me to make my pictures perfect! He showed us how to do it and I have to say, created two masterpieces! We spent from 11am to 9pm on critic and editing… long long day.
Here is one of the picture that Yervant helped me to finish: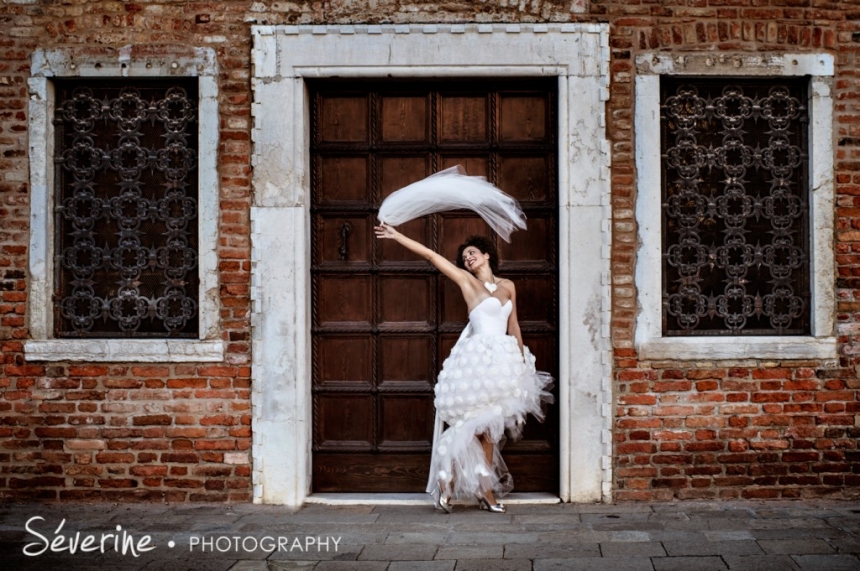 The only critic that Yervant had is that the arm is too straight but he really liked the composition. Here are below few other pictures that I edited today. I am not ready yet to share the second picture that Yervant helped to finish. I promise to show it to you soon 🙂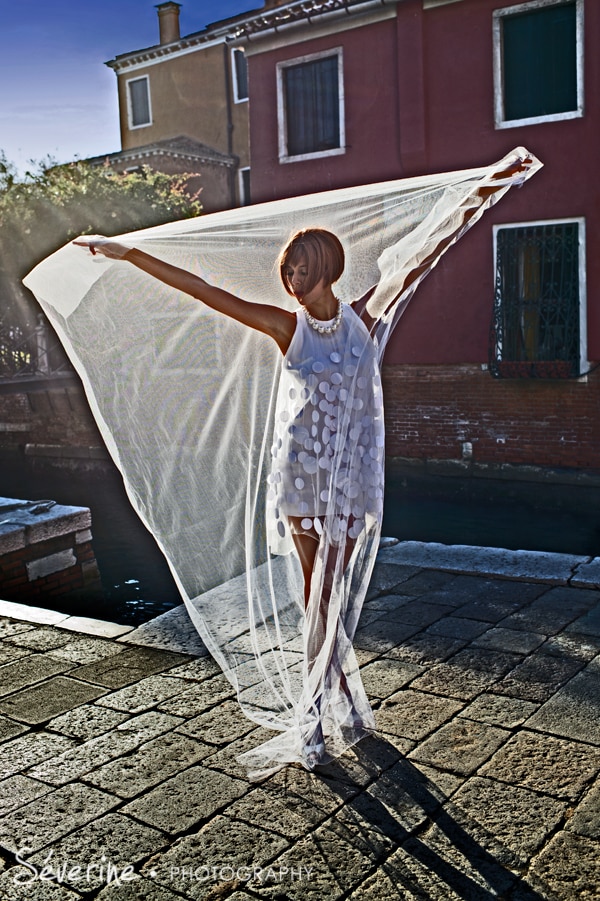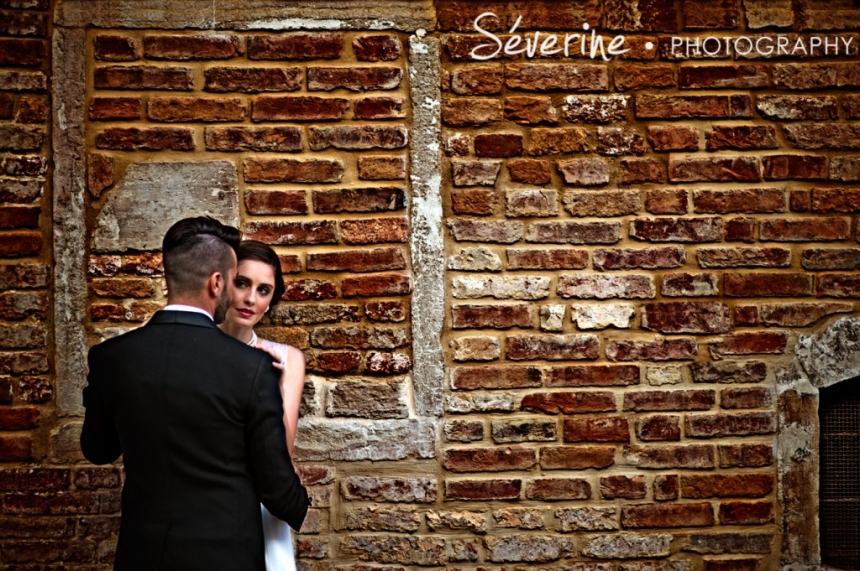 Tomorrow we have a long day so I will go ahead and try to sleep a little.
I would love your comments about those pictures 🙂