For Kristina and Matthew's engagement session we decided that the University of North Florida (UNF) in Jacksonville would be the best background. We started by the nature trails and the beautiful lake. I remember that there used to be an alligator in this lake but we couldn't find it. We saw multiple turtles and fishes but no alligator. During our walk, we also discover the new rope course. None of us had seen them before because we all graduated before they finished to install them. Kristina knew the project very well because she was part of Student Government when they started the construction. To tell you the truth, I am not the one who would try it; it's far to high for me, lol!
For the second part of the session we decide to walk around the main campus. It was super fun to challenge each other to figure out locations that the other ones wouldn't have thought about. It's very different to scout for a location than simply walking from class to class! We were lucky to find small field of flowers that we weren't expected and that provided perfect background for romantic pictures 🙂
Both Kristina and Matthew graduated from the Coggin College, which is the business college at UNF. The Coggin College has been nominated as outstanding business college by the Princeton review for the last 6 years! Way to go UNF! I cannot forget to talk about the giant duck! During our walk we discover a giant yellow duck on the lake in front of the library! So fun! I think it has been designed and built by the sculpture class during the last semester. Look at the picture, it's so cool!
We got very lucky with the weather because it only rained few drops on us and we could finish our campus tour without getting wet 🙂
Kristina and Matthew's wedding is in December at the White Room in St. Augustine. I can't think of a better location with all the Christmas lights that are on during that time of the year. Kristina told me that we may even see the boat parade from the roof during the wedding!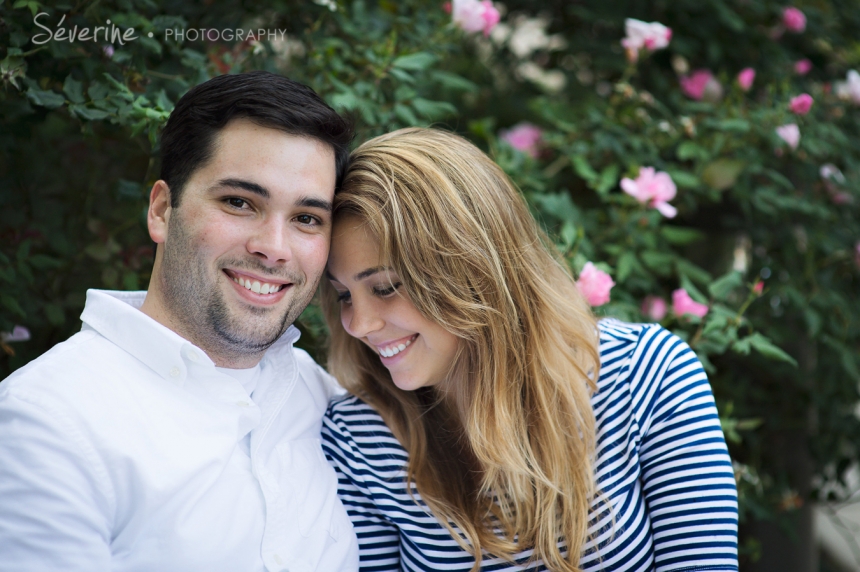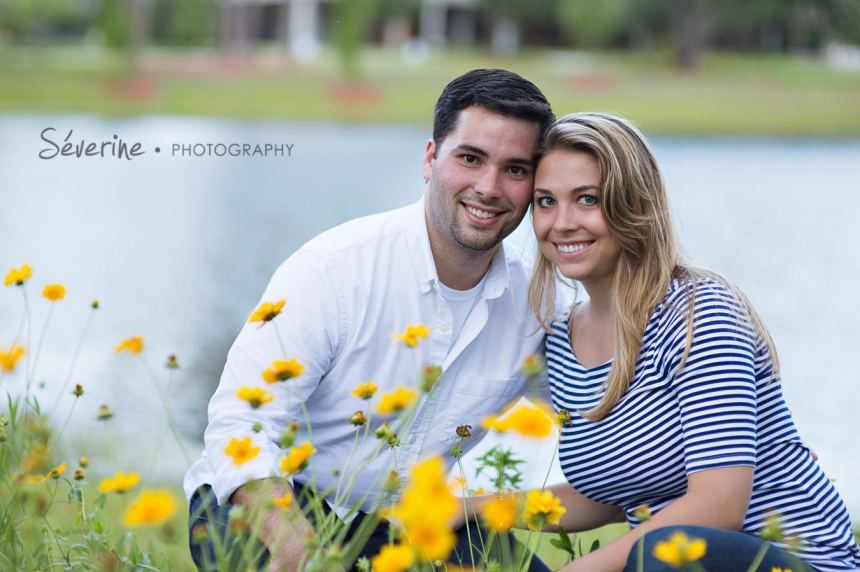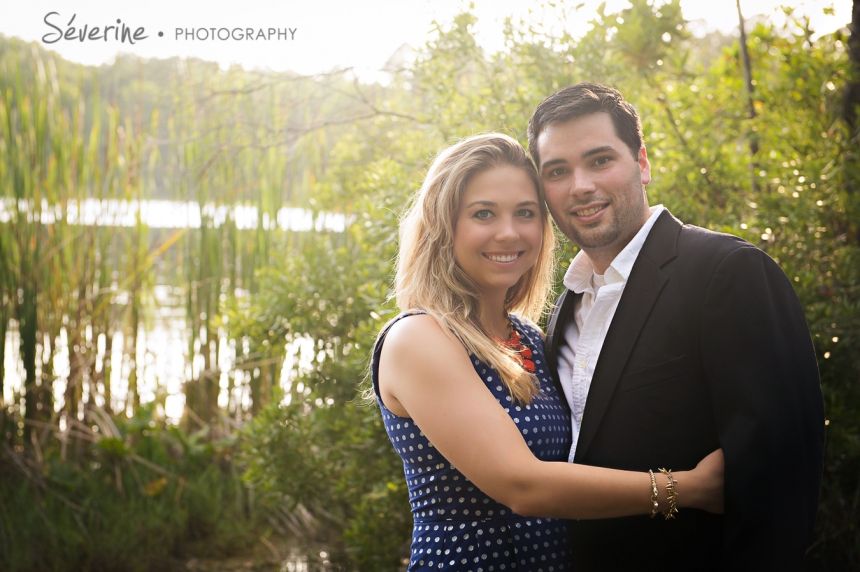 We couldn't miss a picture at the library 🙂 Those two spent so many hours there…


Here is the Coggin College of Business as background

You can see the duck in this picture!!!

Photographs by Severine Photography
Location: University of North Florida