This morning I just to share a quick tutorial on how to straighten in Lightroom. How many of us had already come back from the beach with hundreds of pictures with the horizon crooked and it doesn't look good at all?
With Lightroom, it's an easy fix that will take you just few seconds of your workflow.
Open your pictures in Lightroom.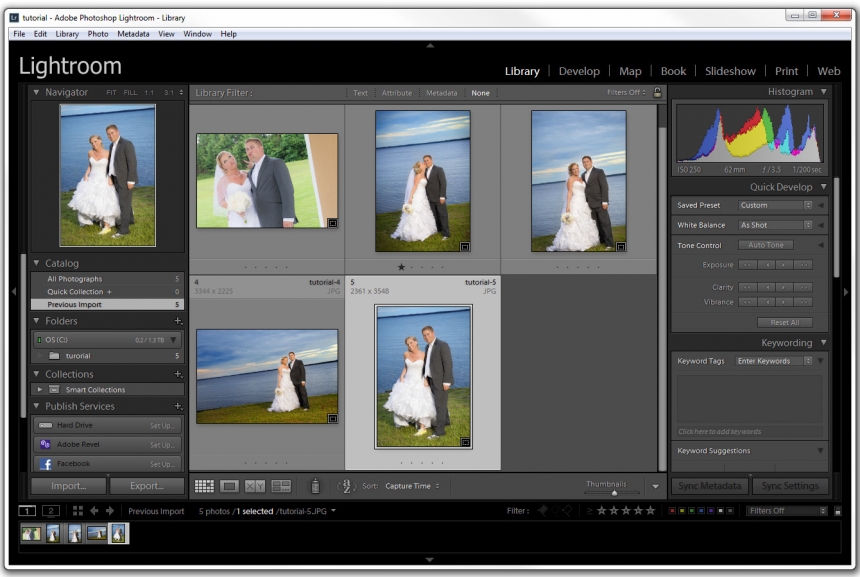 Click on the picture you want to start with then click on the "Develop" module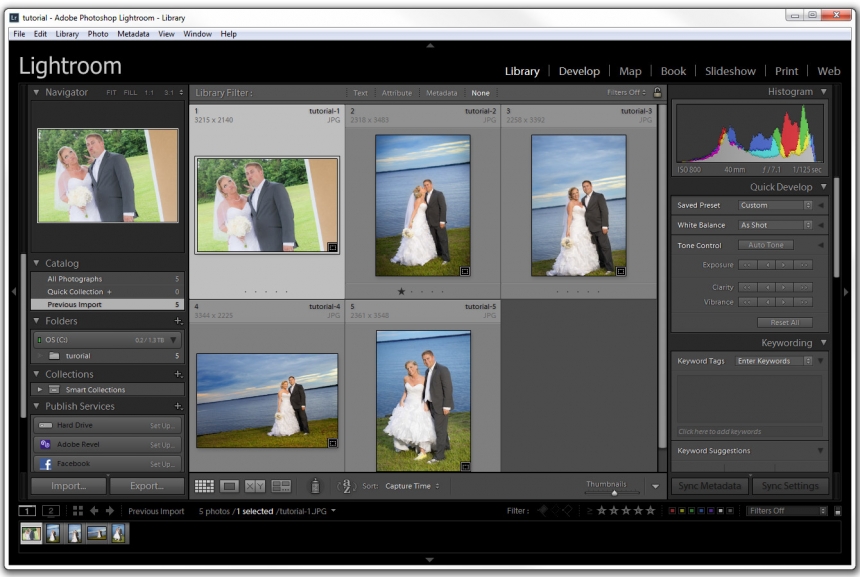 You are able to decide on what you want to straighten your picture. In this example I decided to choose the border of the wall but I could have chosen the line between the grass and trees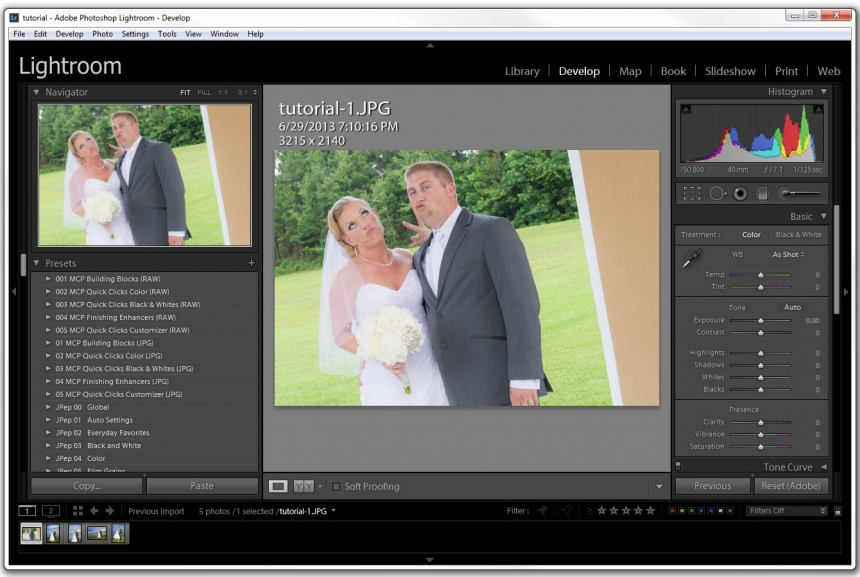 Click on the crop tool (the one that looks like a small grid) then click on angle. Your mouse will look like a short straighten ruler.

Click on one side of the line you want to follow (the wall in my example) then click on the other side keeping the right click. Release your mouse; your picture will by magically be straight!

If you have many pictures with the same angle you can copy the straightened setting.
Go back to the Library module. Select the picture you just did and the ones you want to do. Click on "Sync Settings". Mark only the "straighten angle" then click synchronize

That's it! 

Tutorial and pictures: Severine Photography
Software used: Lightroom 4
To see more tutorials about Lightroom click here