CJ is a beautiful service dog. I have become good friends with her parents over the past year. I met them for the first time last year at Bark Boutique, 1021 Park Street in Jacksonville. Bark is a beautiful boutique in Riverside Jacksonville. You can find everything you need for your dogs like collars, leashes, beds, shampoos, and more. They even have homemade birthday cakes for your furry friends! Bark also has a boarding area and a grooming service.  I was there last fall every afternoon taking pictures of the dogs after they were groomed.
The first time I met CJ was after she got a shower and was looking all clean and pretty. I was impressed because CJ would obey all my orders and would stay very calm during the session. After the pictures, I learned that she was a service dog and had been trained to help her father who had been in an accident the year before. CJ is able to push the buttons on the elevator, take objects from the floor, alert her mom if anything is happening to her dad, and much more.
I finally met her parents when they came to get a family picture with Santa during the Christmas mini sessions. CJ's father was still in bad shape and barely made it to the picture session.  They later contacted me and asked me to take pictures of CJ with different outfits because they wanted a calendar for their apartment. I had so much fun with CJ! She was up to do everything and never got annoyed even when I changed her clothes and props more than 20 times. We got amazing pictures and finally decided that a book for their coffee table would show off more pictures than a calendar. I was able to deliver the book this week and I couldn't be happier with the final result. I even created a calendar for them as a surprise!
I am happy to say that CJ's father is much better and has almost recovered from the accident! I am so happy for them!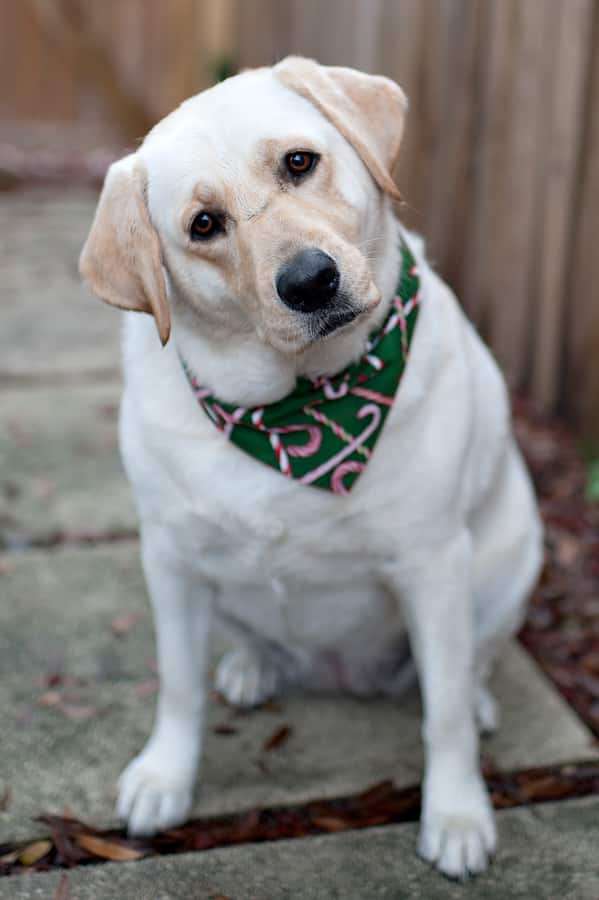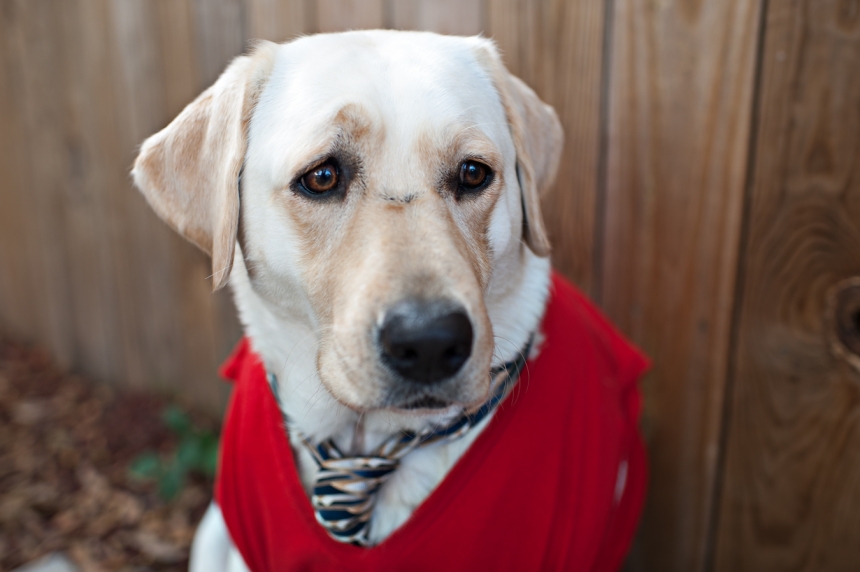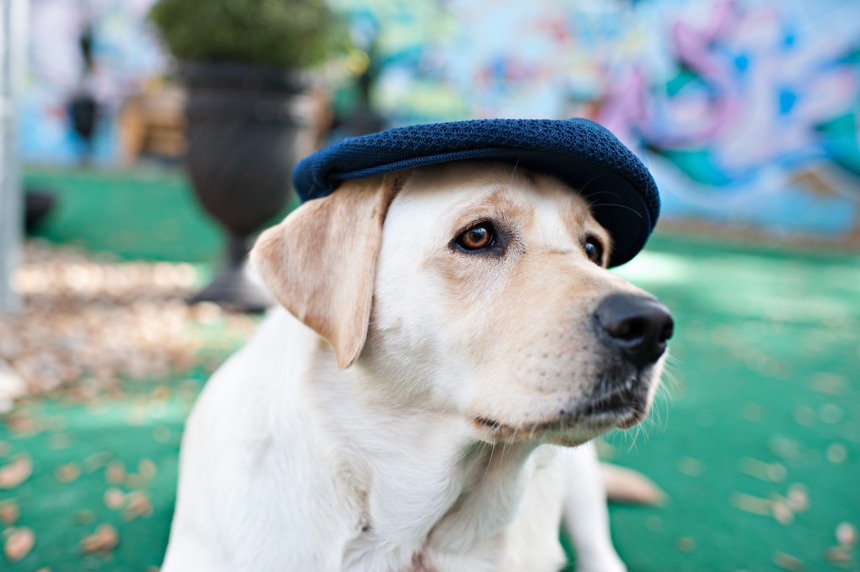 Here is a picture of the coffee table book finished