Wynice & Isaac had a beautiful  Cummer Museum wedding last Saturday! Not only the weather was perfect (ok it was a little hot but the ceremony was at 6pm so it wasn't too bad) but you could feel the love that those two have for each other.
The picture that the Omni Hotel had on the wall was a perfect location for Wynice's gorgeous dress. It even matches her wedding color!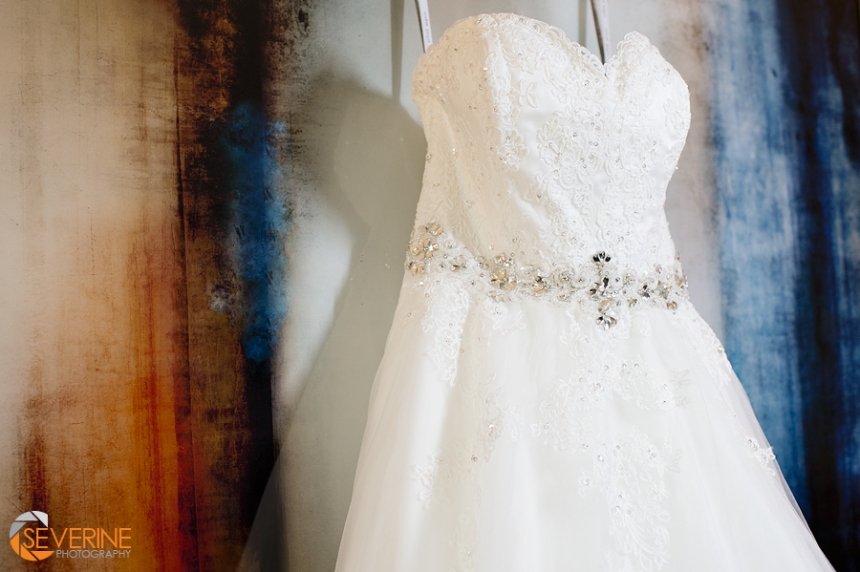 They were so happy to walk together with the rings! I have to smile when I see those two having so much joy.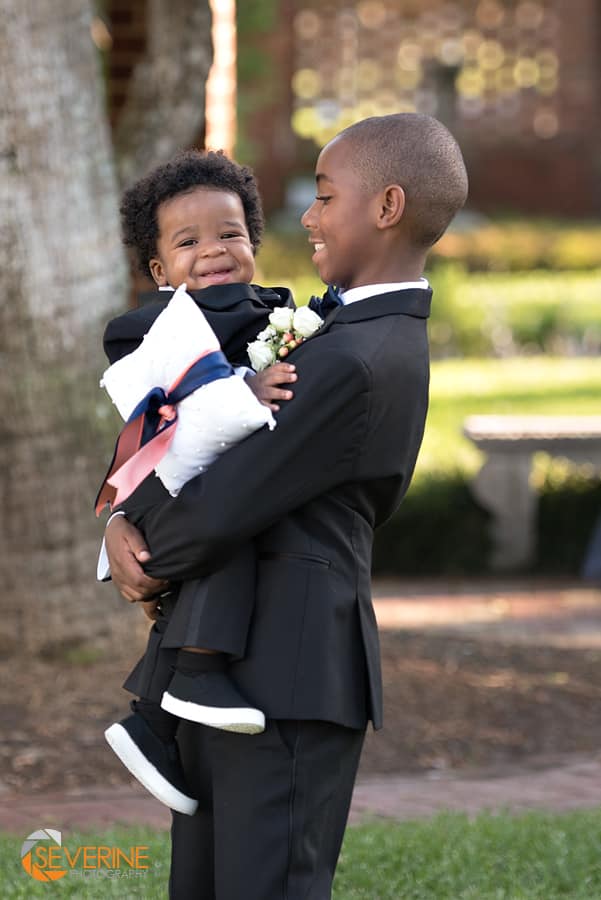 Isaac sees his bride for the first time 🙂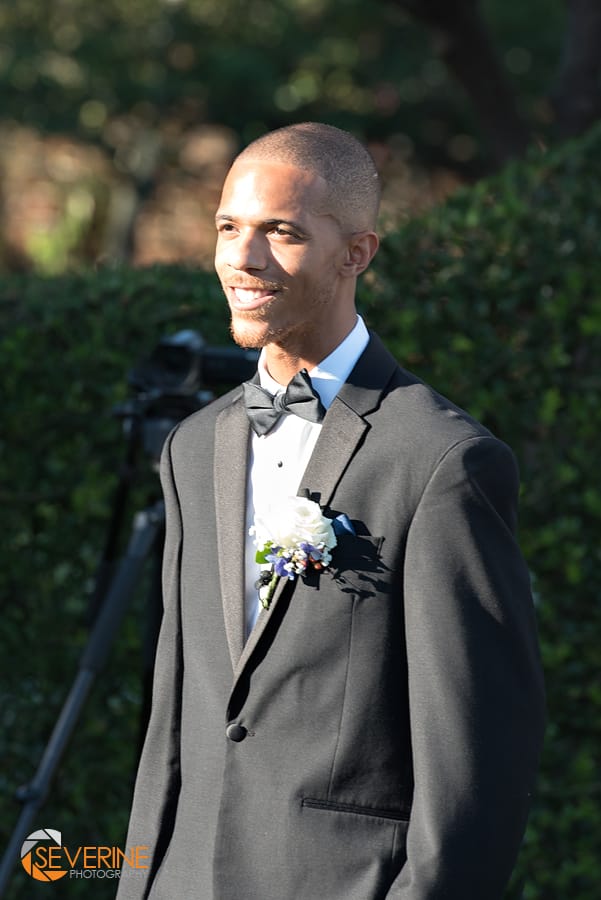 Wynice was walking with her dad through the colorful flowers of the Cummer Museum.

Isaac father was the minister for the ceremony. It was personal and beautiful.

I love how Wynice looks at her soon-t0-be husband!




The reception decoration was beautiful! I can't stop thinking how gorgeous everything was.


First dance as Mr and Mrs

Photographer: Severine Photography
Venue: The Cummer Museum
Wedding Planner: Simply Weddings by Amanda
Event decor: Event Decor and More
Photobooth: Chic Booth
Video: Jax Video
Catering: Chef's Garden
Cake: Alley Cakes
Band: The Chris Thomas Band
Ceremony Music: Music by Pegge