Erika & Adam wedding at Marriott Sawgrass was gorgeous! We were lucky to have a perfect weather after a morning of rain non stop. Erika decided to have the wedding on the balcony and I have to say that I absolutely loved it. The light was perfect and the view on the lake was a perfect backdrop for their ceremony.
This is just a sneak peek of their gorgeous images as I know that Erika and Adam (and their families) can't wait to see them! Next week, I will have multiple blog posts about their beautiful day!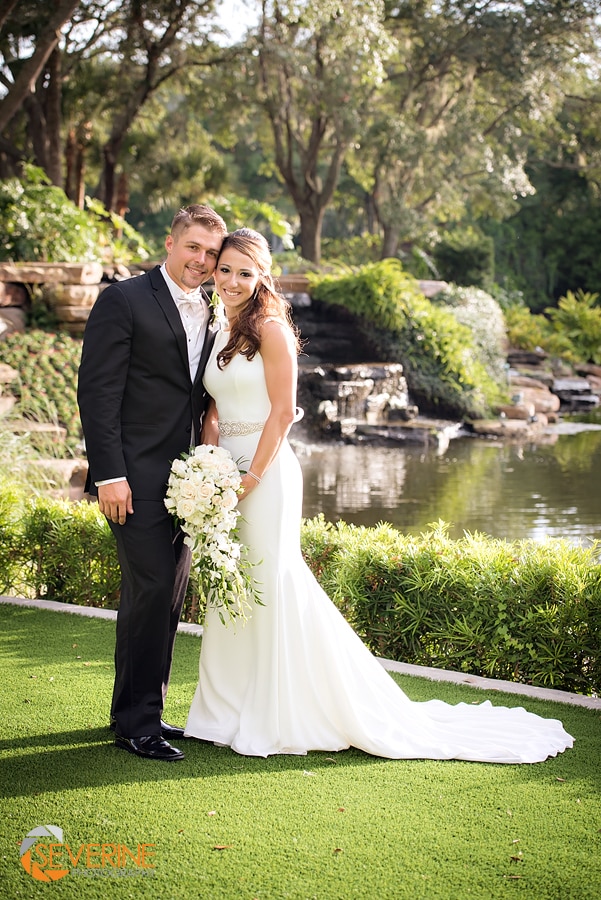 I love Adam's reaction when Erika started to walk toward him with her dad.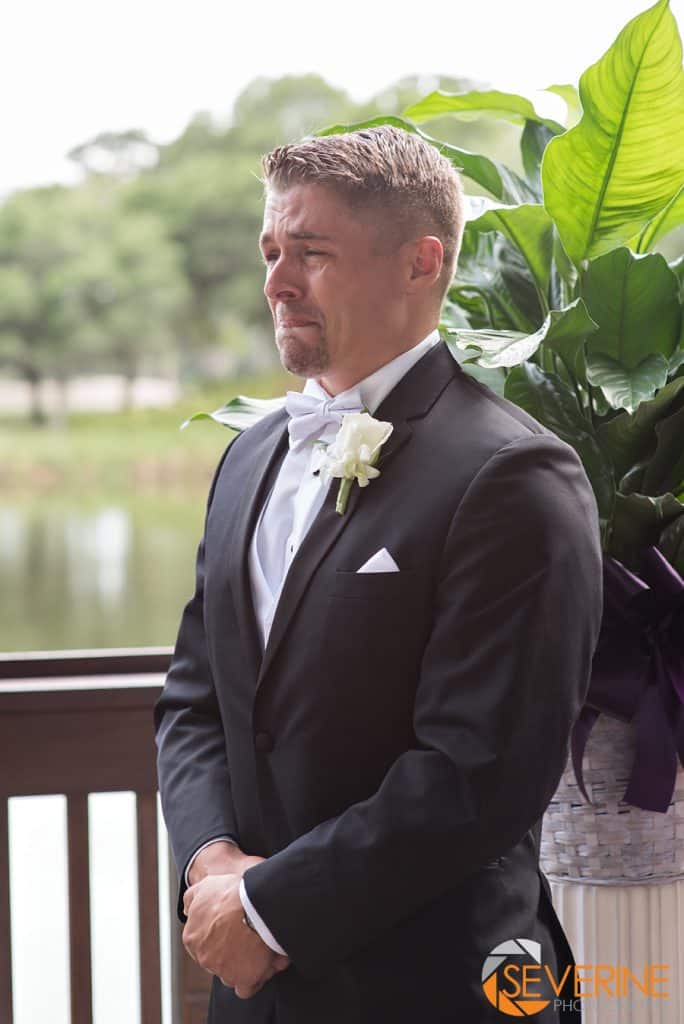 Erika's dad was also very emotional while walking his daughter to the man she loves.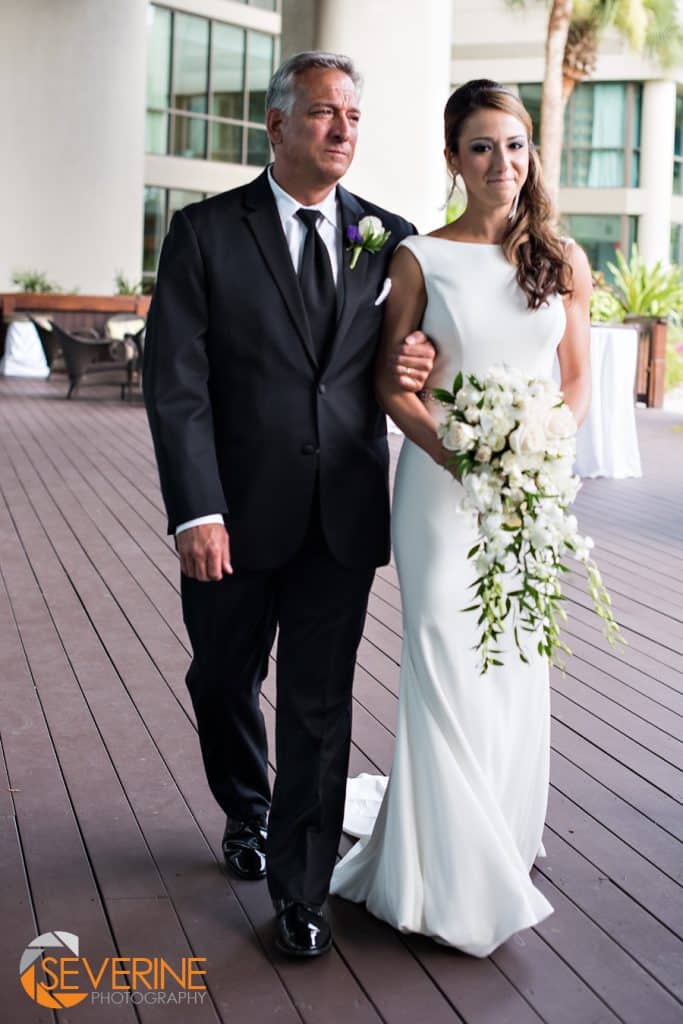 Erika gave a rose to Adam 🙂 and he accepted it!



The bridal party was gorgeous and real troupers! Come next week to see what they decided to do (and climb!!) for the group picture!

What I really like with a wedding at Sawgrass Marriott is the amazing backdrop we have for pictures. The fountain is just beautiful.



First dance as a married couple. I love how you can see their love and how much fun they have together