I was so happy to take Nabad, Lauriane, and Sitou siblings pictures. We had so much fun in the studio!  They have been my dear friends since I arrived in Jacksonville. We did those pictures because Nabad decided to leave us to live in Dallas… but I know that she stays close to us in her heart and thought and she will be back to visit!
The craziest adventure I have done with them was when Sitou was running to be the Student Body President of the University of North Florida in Jacksonville. We all had weeks of craziness running around, making flyers, signs, banners! At the same time, we had lots of fun and I got to know them better. They are the nicest family I know here in Jacksonville and I consider them part of my family.
Leave them a message at the bottom of the post!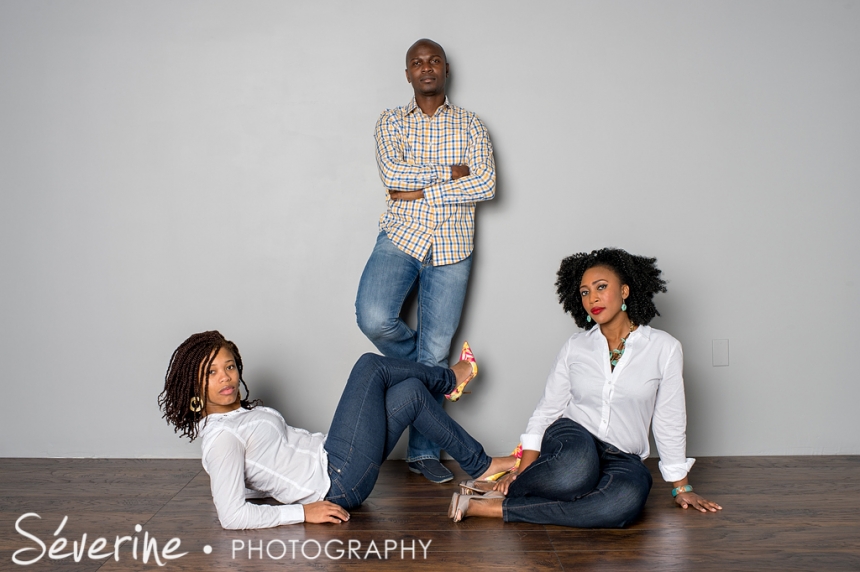 I love this pose! They look like if there were out of a magazine!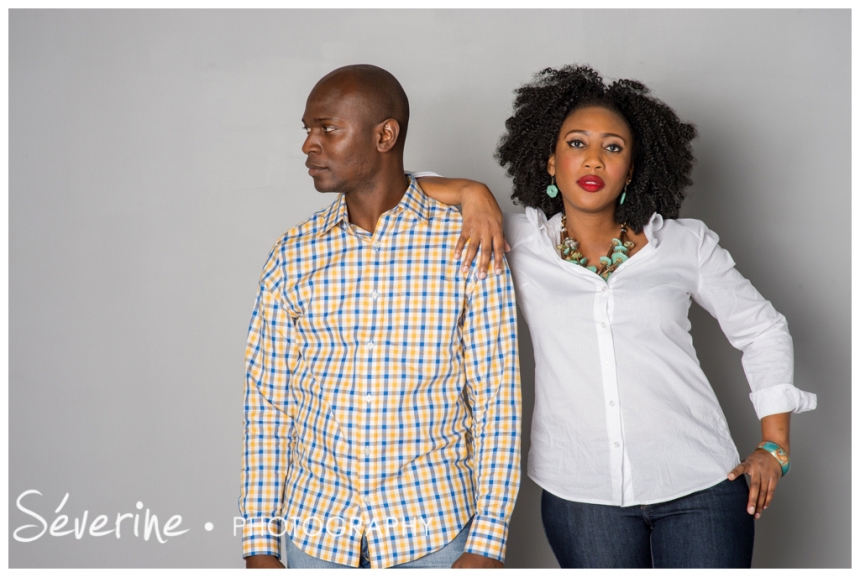 Nabad and Sitou. I really like how she is looking at us while Sitou is looking away 🙂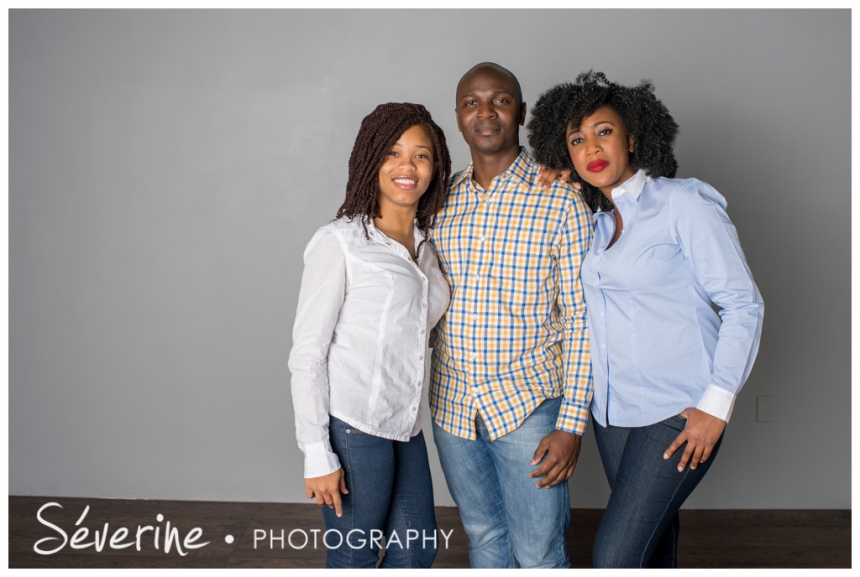 Maybe my favorite of the classical pose.


That was our attempt to create a "classical" family portrait!

That a new pose that we just invented! The "Byll"!!!!! Please if you copy it, use the name and give us credit!

The were playing Matrix…


Thank you for trusting me with your siblings pictures!!!! Love you!!!
Don't forget to leave a message 🙂
XOXO