Bethany and Patrick had a fun idea for their engagement photos in Jacksonville. They decided that we would take the car and drive around stopping at different locations and have fun. And we had lots of fun!
It was a Sunday afternoon and the weather was gorgeous. Not too hot or cold. Parks are crowded with families enjoying the nice weather so we started at the Oak tree. I like to go to the Oak tree. It's majestic and remind you of the history of the city. The tree is more than two centuries old! I always wonder how many couple this tree has seen! You can see more pictures of the Oak tree HERE in another post.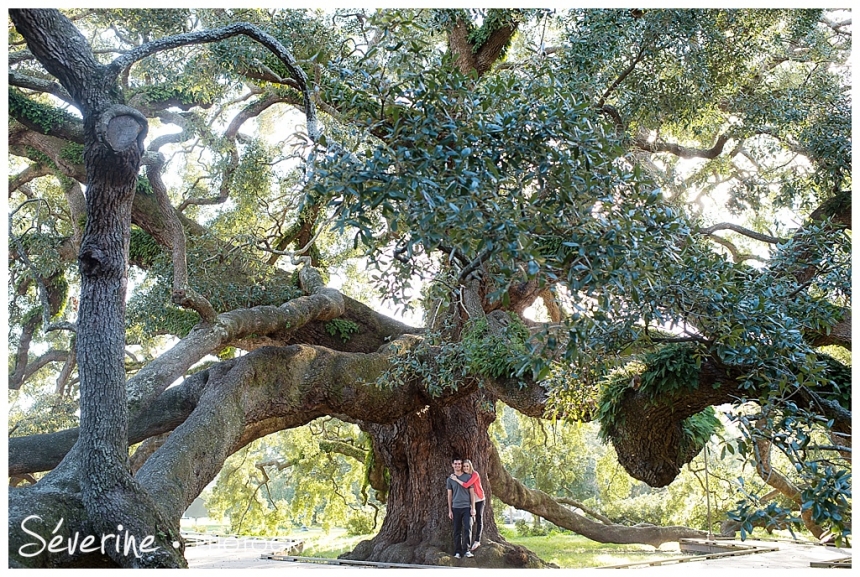 The light was just gorgeous for those portraits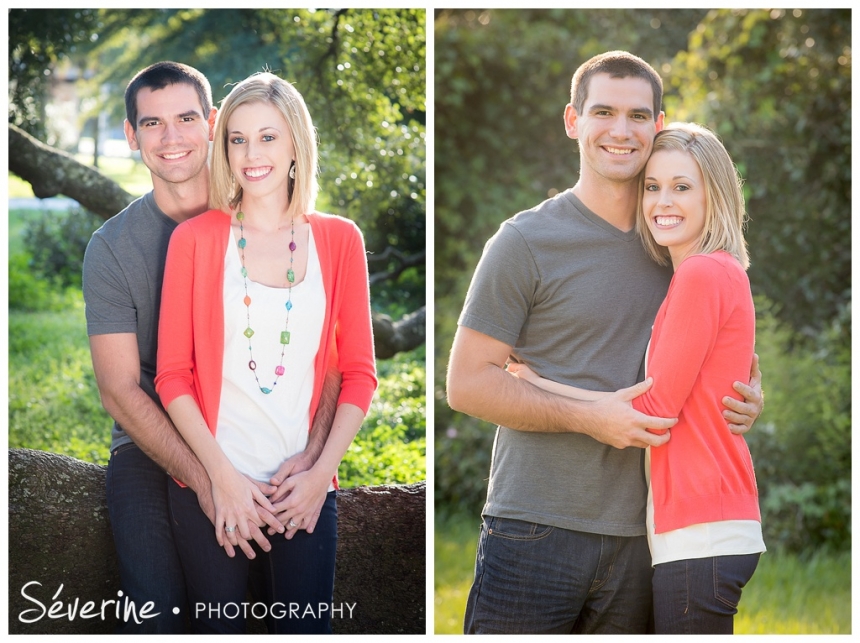 We decided to stop by the Memorial Park for more engagement photos in Jacksonville as the sun was getting lower.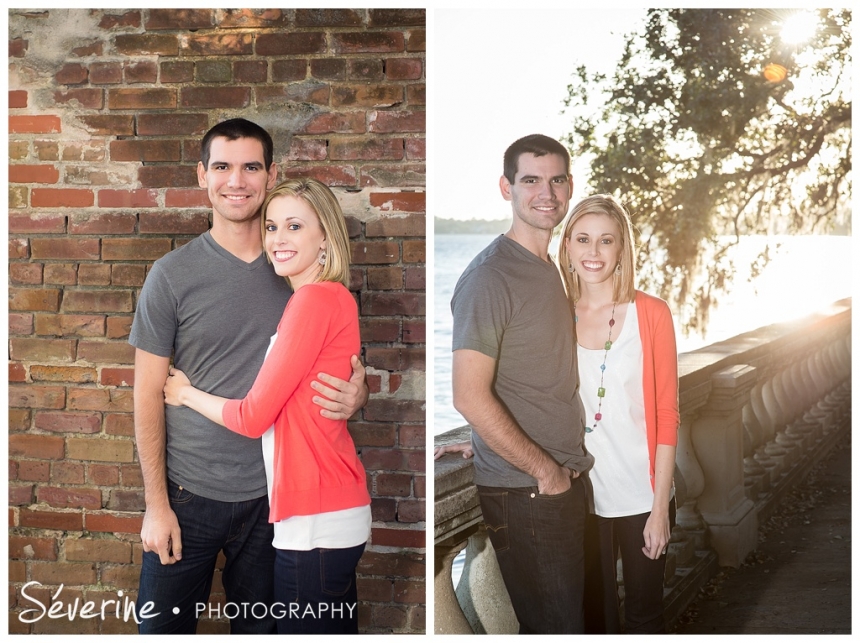 Bethany really wanted some black and white portrait in the studio so we decided to go back. And it started to be cold so it was the perfect timing 🙂


Leave a love note to Bethany and Patrick!!