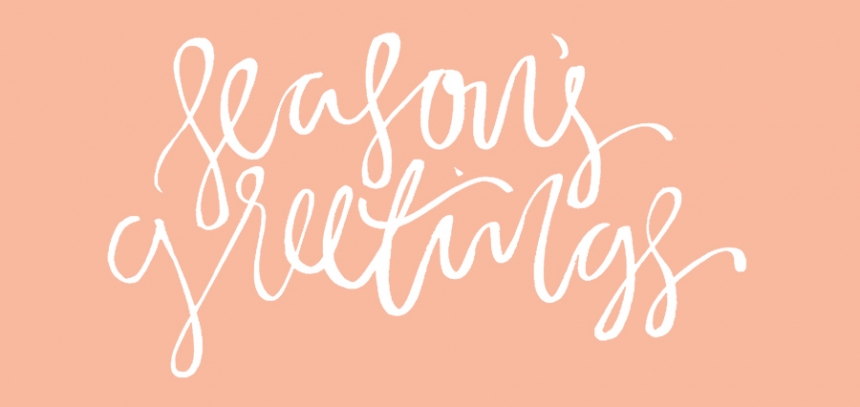 Mini session 2016 – $100
The holiday season is a time to enjoy the company of your loved ones, try delicious food, and reminisce on the blessings the year has brought you. This time of year can also be a busy time with travel, holiday parties, gift buying, and cooking. We at Severine Photography understand the importance of spending less time planning and more time with your family – which is why we are so thrilled to share this announcement with you.
This year we have decided to offer mini sessions here in our studio. Gathering the kids for a few hours to take holiday pictures can be a chore, especially when you have tons of other things on your holiday to do list. This year, reduce the stress by booking a mini session with us!
The mini session includes 15 minutes of studio time and 5 edited images all delivered through an online gallery. We can take some fun family photos with our holiday props! Don't want to use props? No Problem! We'll be sure to take formal pictures for you to send to friends and family. Check out my Holiday Card blog post linked here to learn about my new partnership with Minted to bring you the BEST holiday cards to date! We will also be offering picture frames in the studio to create a one stop shop for all of your photography gift giving needs.
Remember, the holidays are fast approaching and there are plenty of items on that holiday checklist. If gifts are on your list, be sure to check some of them off by scheduling a session and ordering holiday cards, picture frames and some portraits. There are limited spots available for the mini sessions. Be sure to book early to save your spot. The link to register is here: http://www.meetme.so/headshots_Severine-photography
Leave a lasting memory with your loved ones, record your growing family over the years, or simply start a new tradition with your new spouse. Whatever your needs, Severine Photography is here to help you create memories for a lifetime.