Tristan & Etienne had their wedding with lavender theme at UNF and it was gorgeous. They were able to create an atmosphere like if we were in France at the end of Summer when all the lavender fields are open. I can say enough about this wedding and you have to look through the photographs to discover by yourself.
Etienne proposed in Valentine day 2015 at the OKC Zoo. The zoo is one of the place they both love to go as both of them are Veterinarian. You should see the gorgeous dogs they have!
This is the part two of the wedding album that we designed for Tristan & Etienne reveal party. It starts with the gorgeous reception decoration and tell the story through the exit. They had a lavender exit! You can see the first part of the wedding album HERE.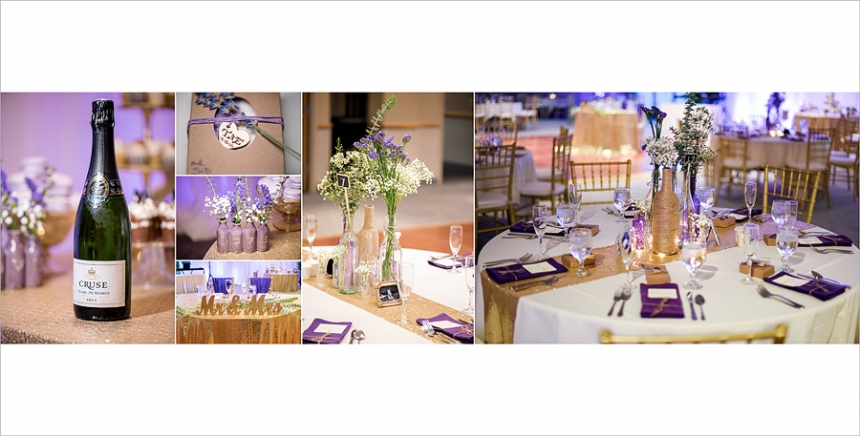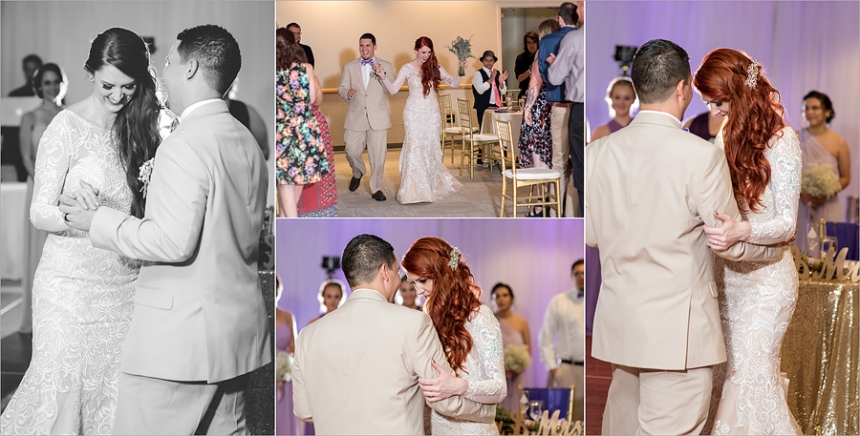 Photographer: Severine Photography
Hair: Nicole Boutros
Wedding planner: Simply Weddings by Amanda
Decors: Event Decor and More
Officiant: Ann Eastwick
Cake/Desserts: Alley Cakes
Photobooth: Chic Booth 
Videographer: Nikki Baerman Photography