It was such a pleasure to meet Makenzie at our studio last week for her newborn photography session. She was eight days old and already so pretty! Her parents will have lots of trouble with her later 🙂
I was also really happy to meet finally Makenzie's parents, Ashley and Joey. I have heard a lot about them as Ashley is the boss of one of my very good friend. I knew for example that she is as addict as I am with Ikea… well… maybe not that much but still. She took multiple trips to Ikea with only one person to help her and would drive back with a truck full of shelves of white square that they built during countless hours day and night during the week-end! I took the idea for our desk at our studio downtown (see here a sneak peak) from their office. Thank you for the idea!
For Makenzie newborn photography session I decided to create some settings with golf as theme, I know that both her parents love it. We also made a setting with the Jaguars as a theme, since my friend told me that they were fans!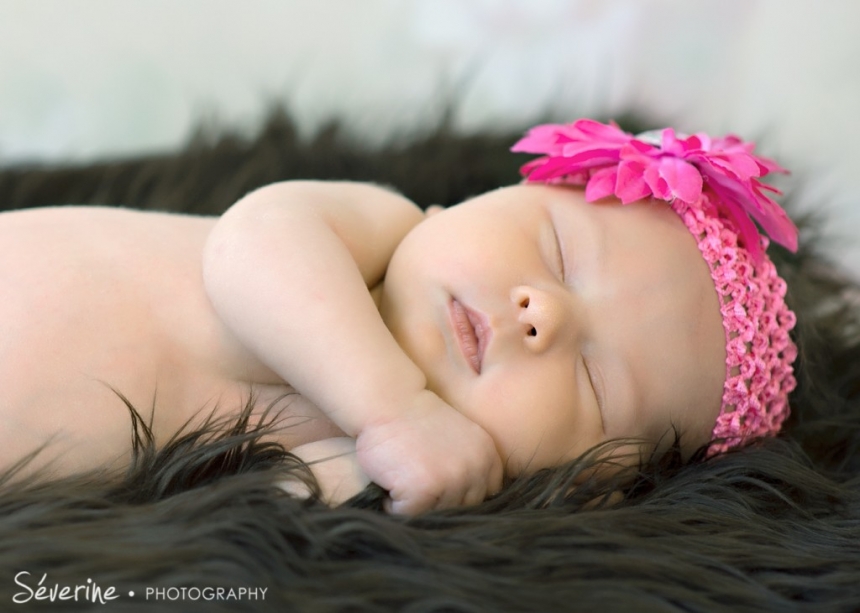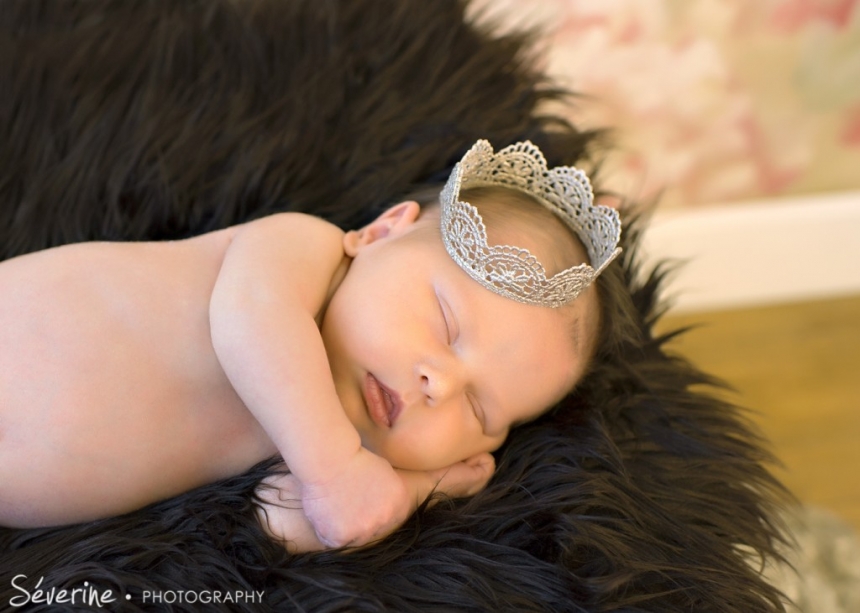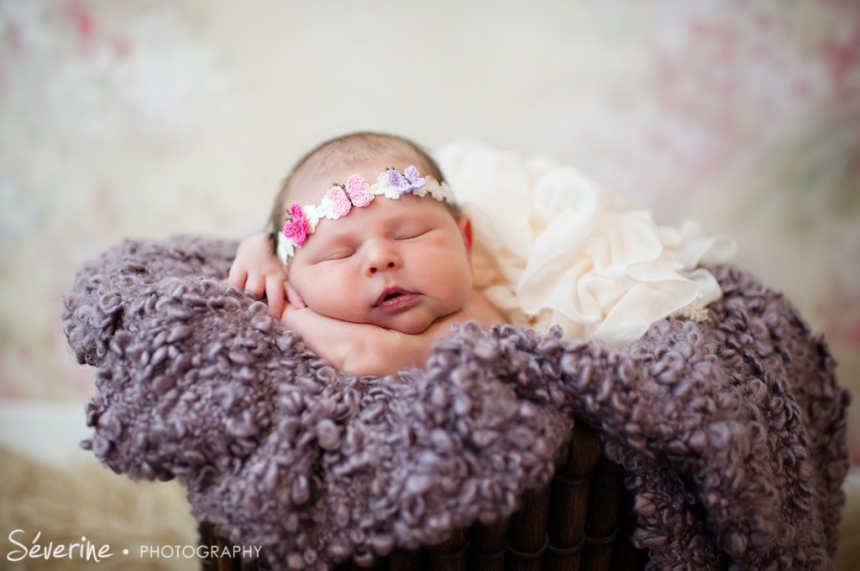 Photographs by Severine Photography | Severine Photography Studio, Jacksonville, Florida