Luchy & Dayron's Casa Marina wedding was gorgeous. Luchy got ready in a beautiful room in the first floor at Casa Marina in Jacksonville with her bridesmaids and immediate family. Then, we all took a white limousine to the church (that was the longest limousine I have ever seen!). The ceremony was at the St. Joseph's Catholic Church in Old Saint Augustine Road. I had never been in St.Joseph before and I am impressed. It's a wonderful church with an impressive ceiling and beautiful light coming in.
The reception was at Casa Marina. Luchy & Dayron were so lucky because that Saturday was the first day of the week that we saw the sun; it has been foggy all week! Dayron had a surprise for Luchy. A very special choreographic dance that he performed with two of his groomsmen. You can see on the pictures how good they were!
The decoration was gorgeous, Rachael Kasie Designs did such an amazing job! I love the elegant grey and white cake designed by Design Indulgences. It matches perfectly the overall decoration and it was delicious!
You can see a sneak peek of their day in the slideshow teaser below:
Click HERE to see the high resolution slideshow teaser.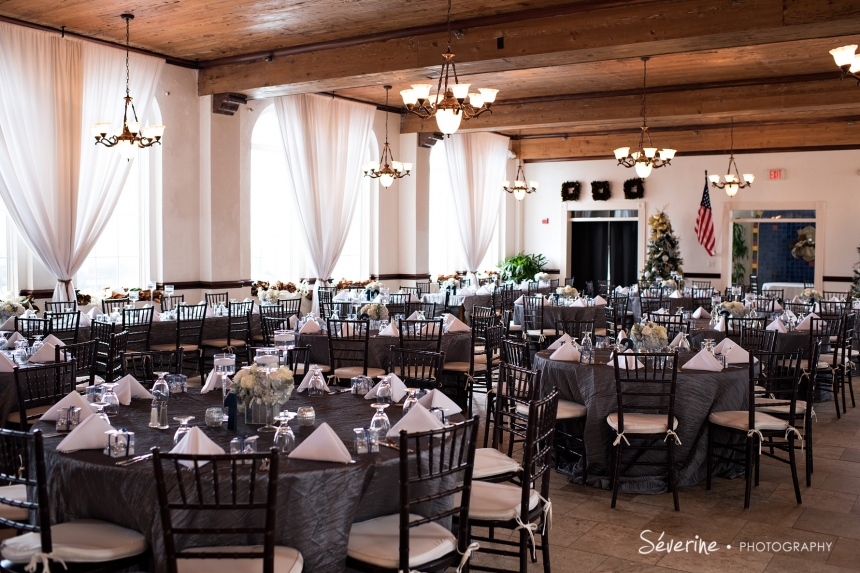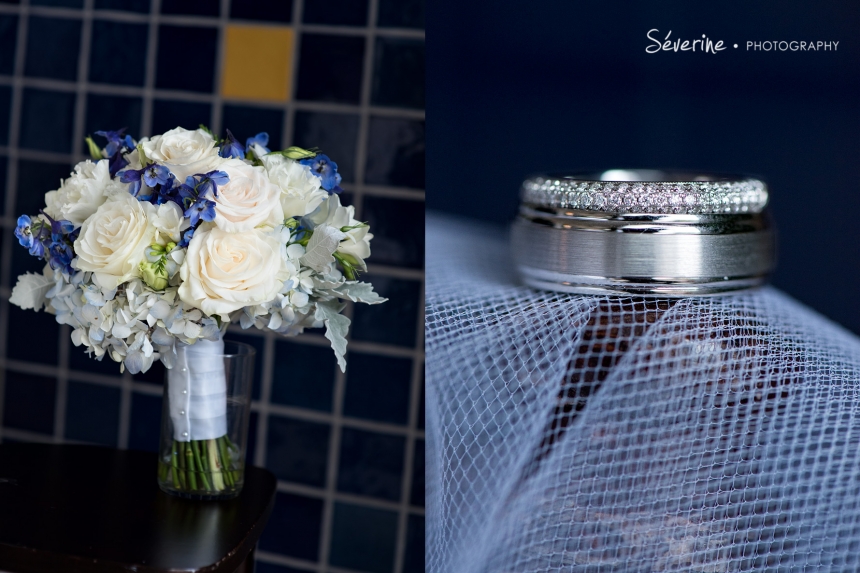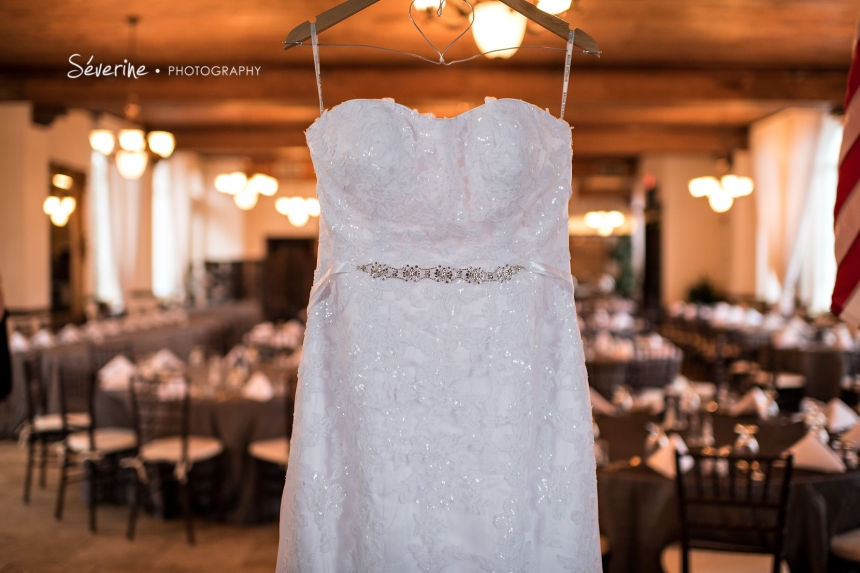 And Luchy changed her dress for an amazing light grey lond dress 🙂



Photographs by Severine Photography
Ceremony: St. Joseph's Catholic Church
Reception: Casa Marina Jacksonville Beach
Flowers: Rachael Kasie Designs
Cake: Divine indulgences Designer Cakes
DJ: Skip Kelly
Make-up: Make up by Yanice