Christina & David St Ephrem Syriac wedding was beautiful! It was the first time that Katrina and I were photographing a wedding with Vietnamese tradition and we loved it!
I found it similar to the wedding I covered last summer in Japan. The tradition to introduce the main guests by a short speech about them at the beginning of the reception and the fact to go from one table to another to thanks guests for coming and to have some time to talk with each of them was similar. However, the picture that Christina & David took with each guest when they were entering the reception was something that I had never done. The arch with flowers was beautiful and was a perfect backdrop for those photographs.
Something entirely new for me was the collaboration with a team that had a drone! It was fun to see it flying on top of our heads during the couple and bridal party photographs! I can't wait to see those videos!
As Christina & David had the tea ceremony in the morning, we scheduled 2 hours in the afternoon for couple and bridal party photographs. That was a perfect setting! We had time for a first look followed by amazing photographs! It's such a pleasure to create memories for such a nice couple!
Here is a slideshow made with some of the photographs:
Click HERE to see the slideshow in high resolution.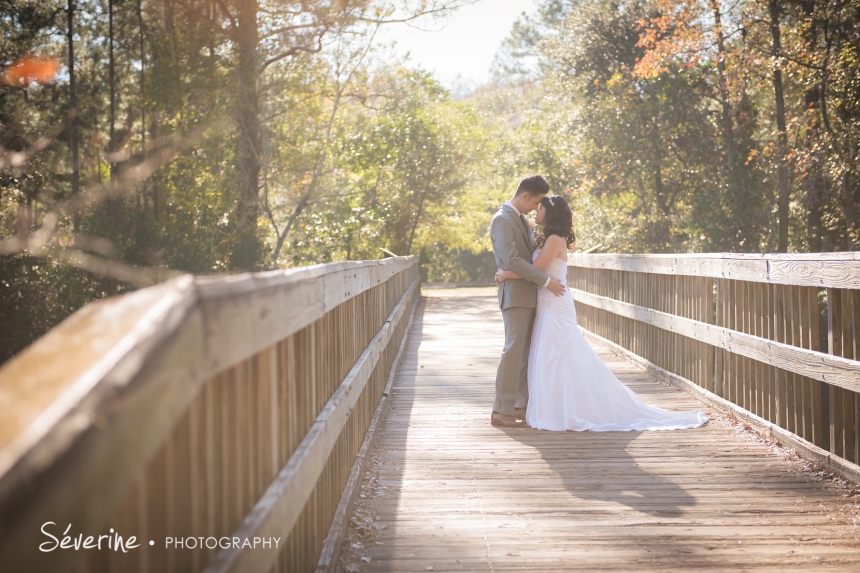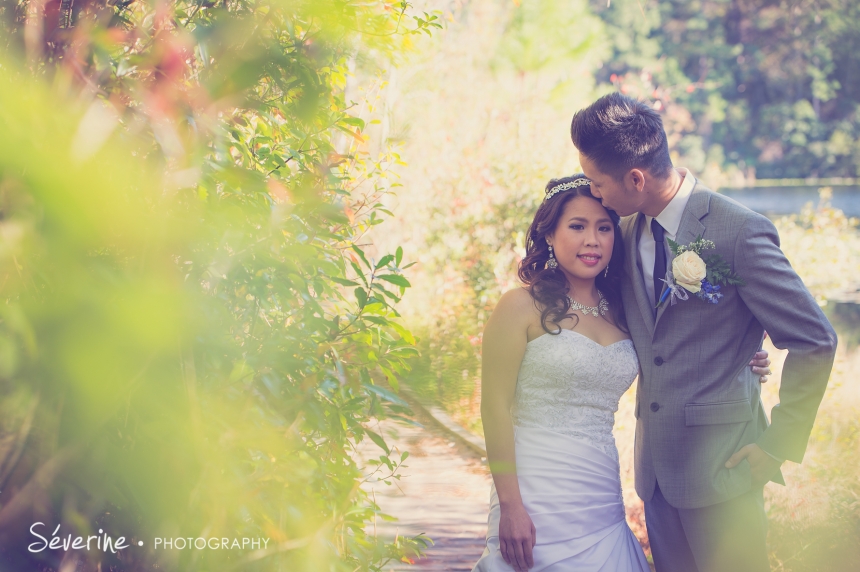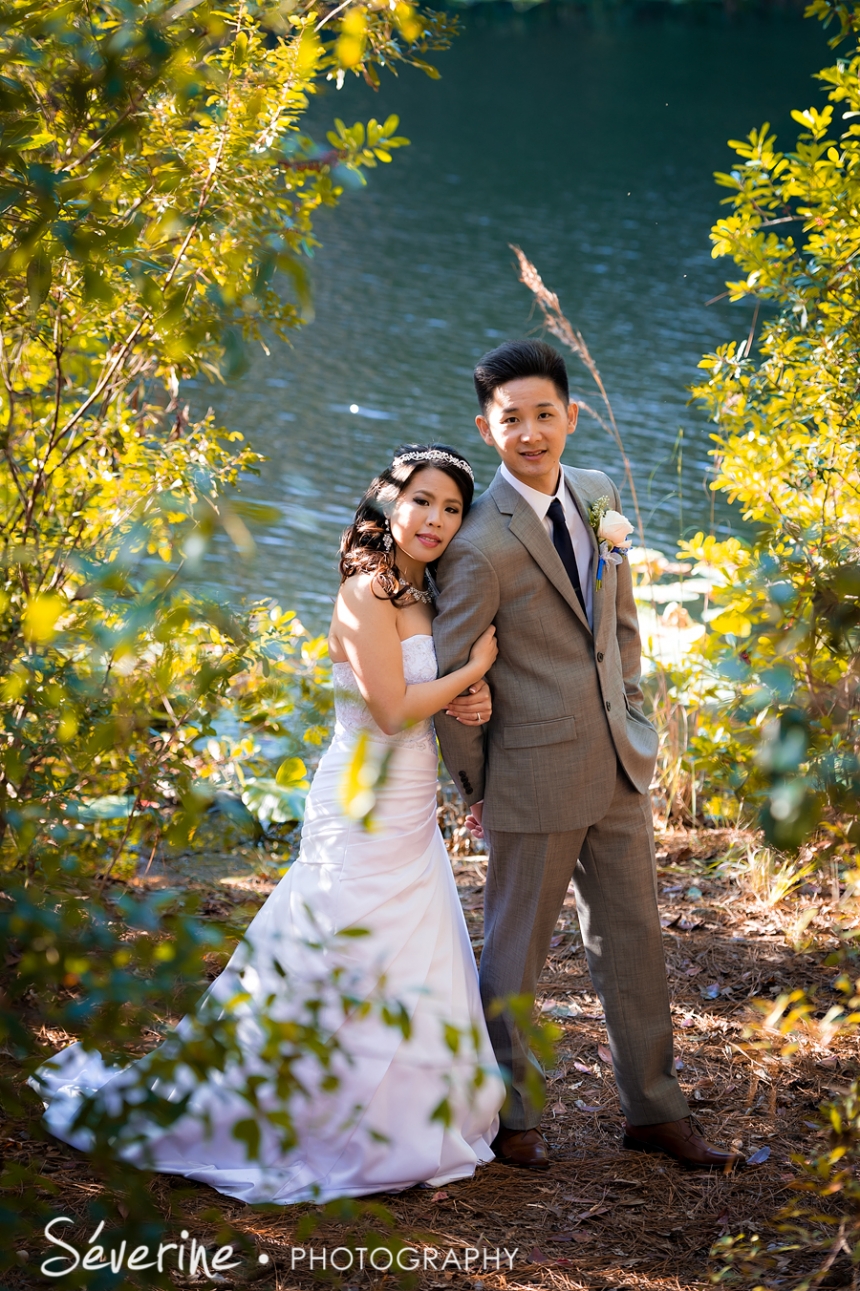 Photographs: Severine Photography
Make-up and hair: Makeup by Paulina Perez
Venue: St. Ephrem Aramaic Palace Hall
Coordinator: Vannovations
Flowers: www.HaoWah.com
DJ: Grownfolk Entertainment