As a Jacksonville Wedding Photographers we are always trilled to shoot in our area's beautiful older churches. Recently we were giving the opportunity to shoot again at the Catholic Church of Immaculate Conception for Kelly and David's wedding.  It is always a pleasure to shoot in such a gorgeous location that makes the perfect backdrop for a beautiful ceremony.  The inside of the church with its tall ceiling, stained glass and its white alter is one of the most gorgeous churches to shoot at in all of Jacksonville. 
Kelly and David were a great couple to work on their special day. Even with thunderstorms approaching, a daily occurrence in the "Sunshine State" they stayed outside as long as they could after the ceremony to get their couple shots for them before it really started to rain. They were understanding when Severine was only able to arrive after the ceremony when her flight back from Switzerland was delayed in New York due to a storm system. They took the day as it came and didn't let the small things get to them and made sure that they enjoyed their wedding day.
The reception was at The River Club of Jacksonville on the 35th floor of the Wells Fargo Building, just a short walk from the church.  The views of downtown Jacksonville and of the St. Johns River were amazing, no matter which window you looked out. The reception went as planned Kelly and David were welcomed by their guest and as the sun set the party was kicked into gear and soon everyone was having a great time.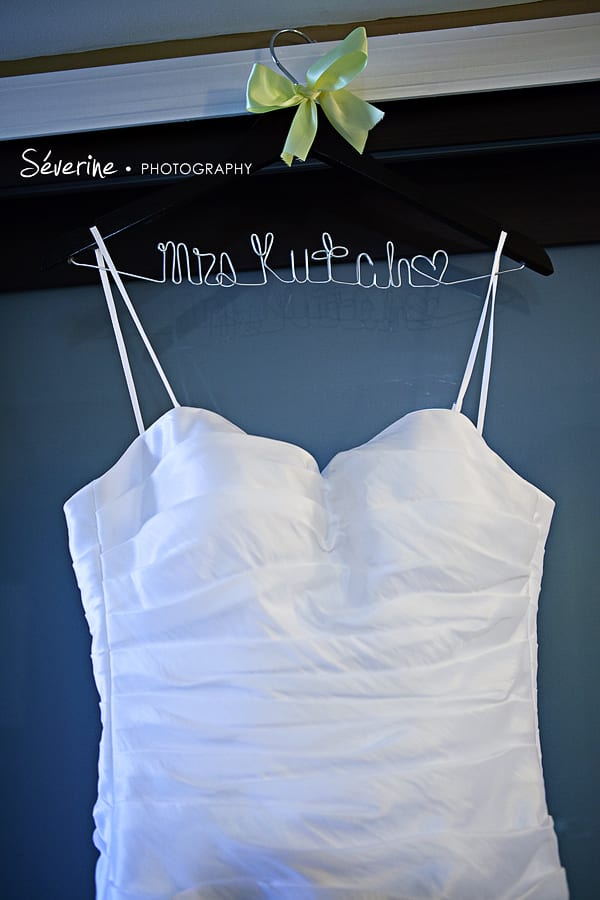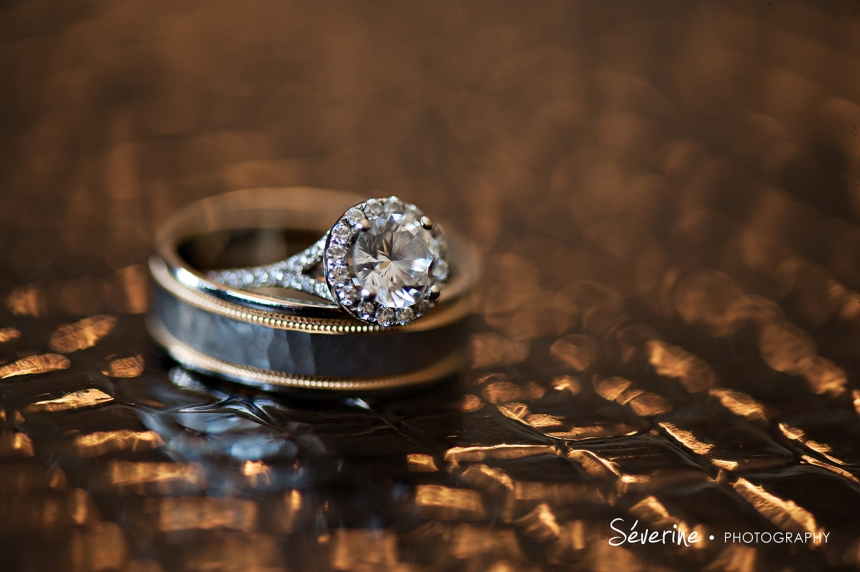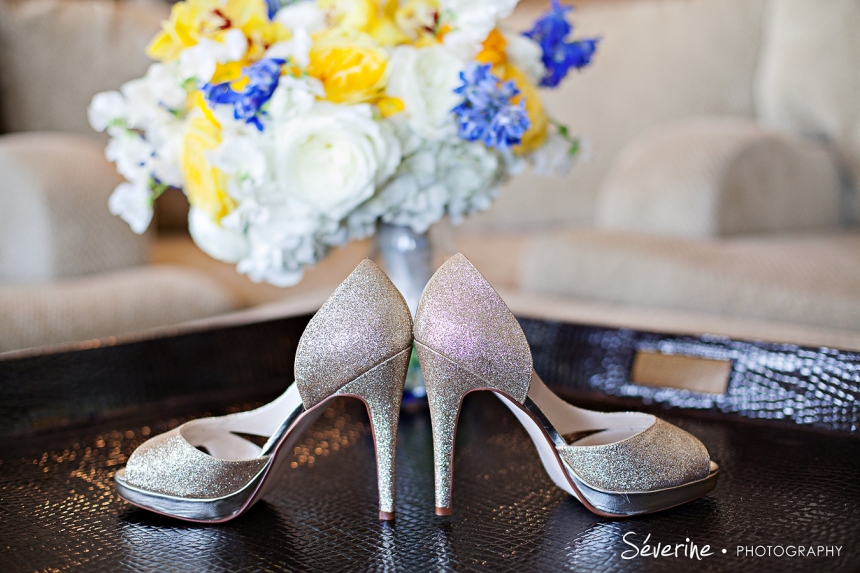 Click here to see Kelly and David's customized website by Severine Photography
Photographer: Severine Photography
Church:Immaculate Conception Catholic Church
Reception: The River Club
Cake Artist: Publix Aprons Event Planning & Cooking School
MUA: Dilightfull Expressions. Diana Torres
Flowers: Anything with Plants & Flowers