Tristan & Etienne lavender themed wedding last Saturday was gorgeous! When I met Tristan and her mom at the beginning of the year and they told me about the theme, I was immediately in love with it. Growing up in Switzerland I am used to the vast fields  of lavender of South of France and I miss the delicious smell of those! Their wedding was reminder of Europe!!! I was so happy to be part of their beautiful day.
Here are some sneak peeks of their day. Come back very soon to see the full wedding!!!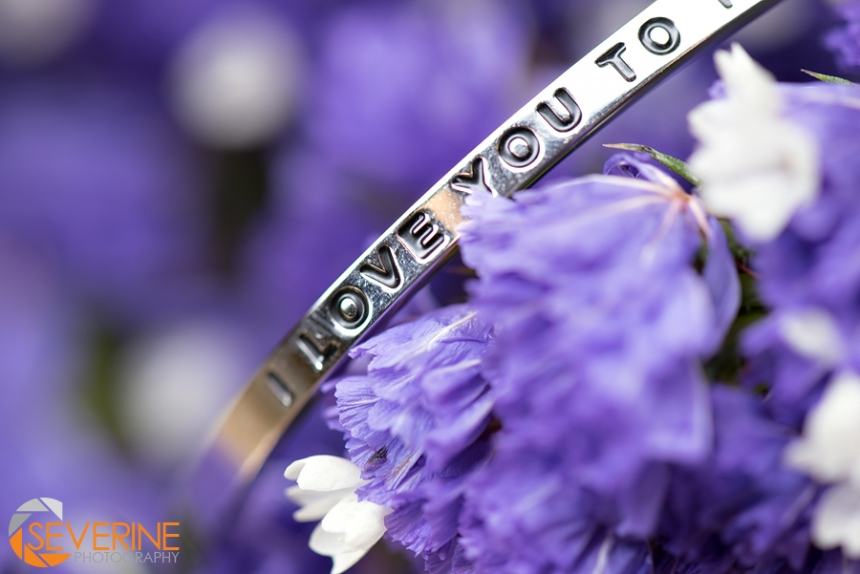 I love that she had her new name and the date 
Tristan had a charm with a picture of her dad in her bouquet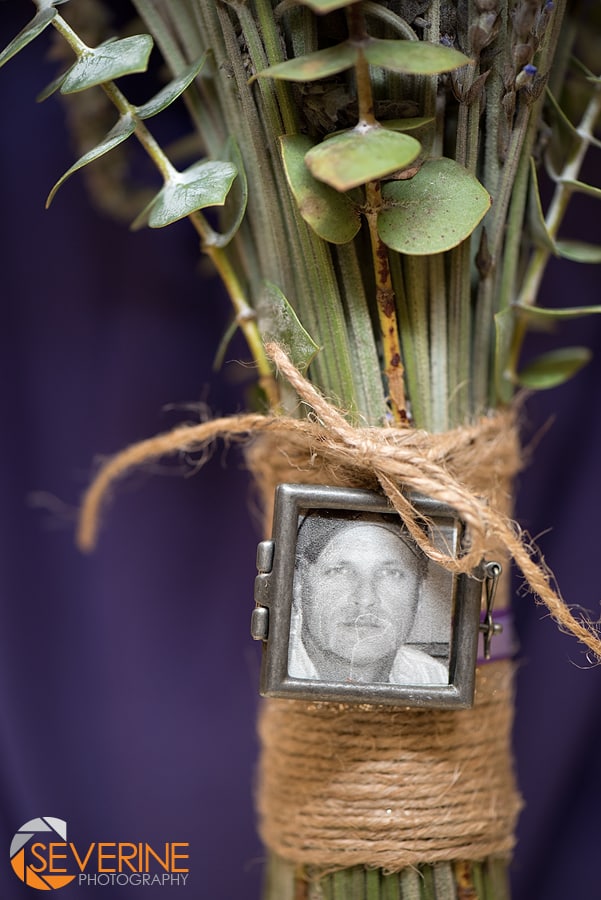 Tristan's walk with her two brothers was very emotional


The backdrop that they had for their ceremony was gorgeous!

I absolutely adore the colors of the bridesmaids' dresses

They are just gorgeous!


Here is a sneak peek of the tables' decoration, wait to see them all!

The flavors were smelling so good 🙂

The lavender themed wedding was so beautifully done on the cake/dessert table!




Photographer: Severine Photography
Wedding planner: Simply Weddings by Amanda
Decors: Event Decor and More
Officiant: Ann Eastwick
Cake/Desserts: Alley Cakes
Photobooth: Chic Booth 
Videographer: Nikki Baerman Photography