Veronica and Andrew chose St. Francis Barracks Officer's Club for their wedding and it was beautiful even with the rain 🙂 The same morning they decided to add a tent in the courtyard because the forecast was telling us that it would rain during the ceremony. It rained but it didn't matter. Those two are so in love that their love shines through the clouds.
We decided that a little bit of rain wouldn't stop us to have beautiful pictures and we wen't through St. Augustine for the bride & groom pictures. It was lot of fun and the rain eventually stopped!
The Bridge of Lions was our first stop 🙂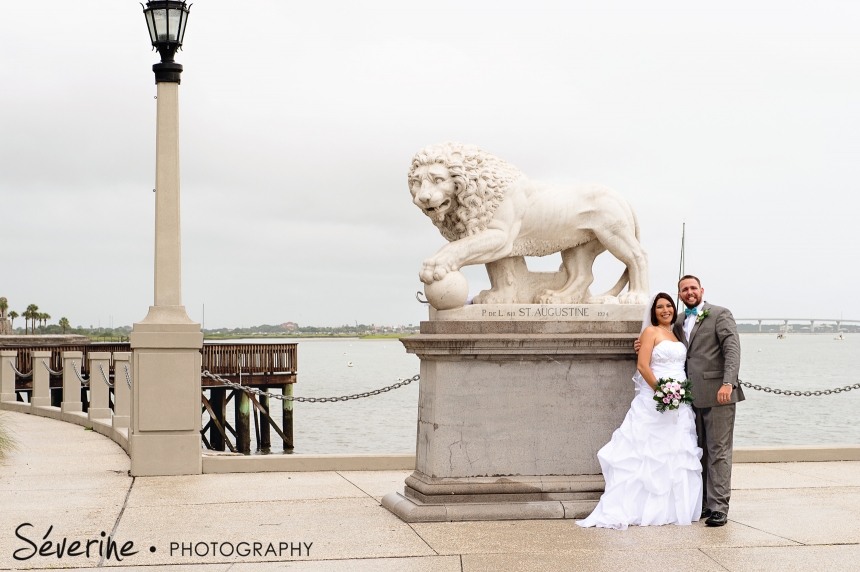 As the rain stopped we were able to take beautiful sparkles pictures! You can see the lighthouse and the full moon!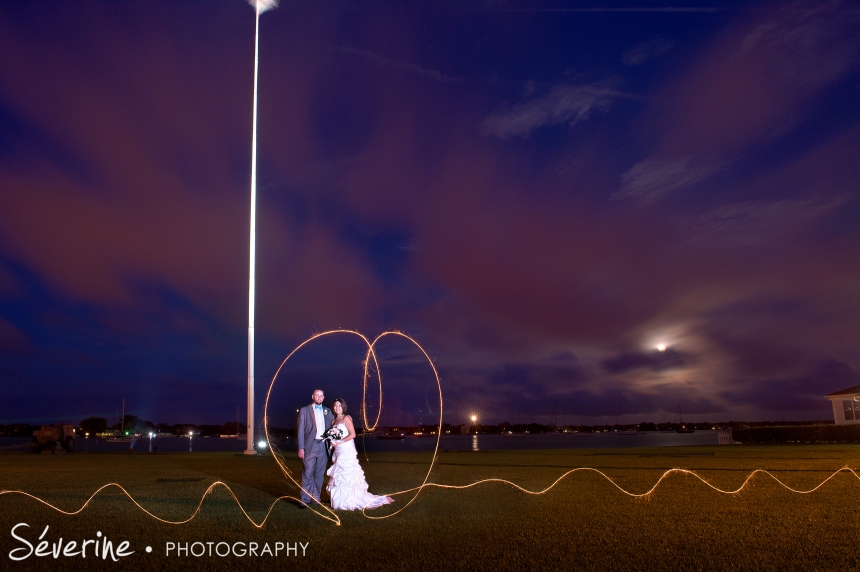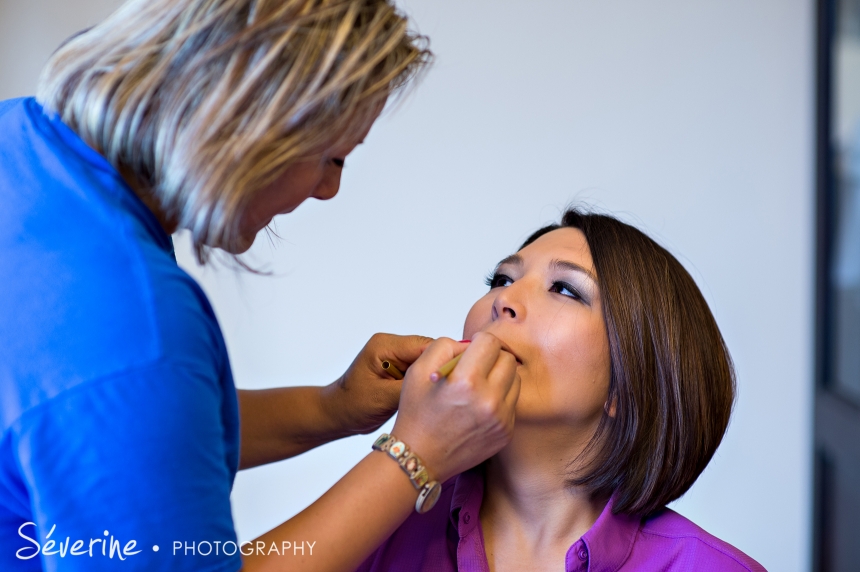 I love how he was staying on her lap all the time like to protect her!

They are so gorgeous! And I love this picture of Veronica's father and his grandson.

We were so lucky to be able to take few pictures in the amazing room!

Veronica's dress belongs to this room! 


I don't remember what the minister said but I know that everybody laugh for a while. It was such a nice ceremony 🙂

Isn't he the cutest ring bear ever?



We had to have pictures with the wall even under the rain. Veronica and Andrew were troopers!


I love their picture with the Fort Castillo.  

So much emotion during the first dance. I think she finally realized that she was married 🙂



The game shoes is so much fun at a wedding!


Here is the link to the full wedding galleries: http://severine-photography.pass.us/veronica-andrew/
Please leave them a love note in the comment 🙂
Photographer: Severine Photography, 100 North Laura Street, Suite 803, Jacksonville, 32202, Florida
Venue: St. Francis Barracks Officer's Club, St. Augustine
Caterer: PJ's Catering. 904.619-9410
DJ: Todd Lim
Coordinator: Endless Possibilities