For Christmas,  I wanted to share something very private: Christmas evening with my sister in Switzerland.
We have been living on two different continents for 5 years now and we cherish each moment we have together; they are so important to us. Our parents died a few years ago and there is only both of us now. I love my sister's tree because it is full of memory of our childhood.
This angel was in my mother's Christmas decoration box and my sister kept it and puts it each year on her tree.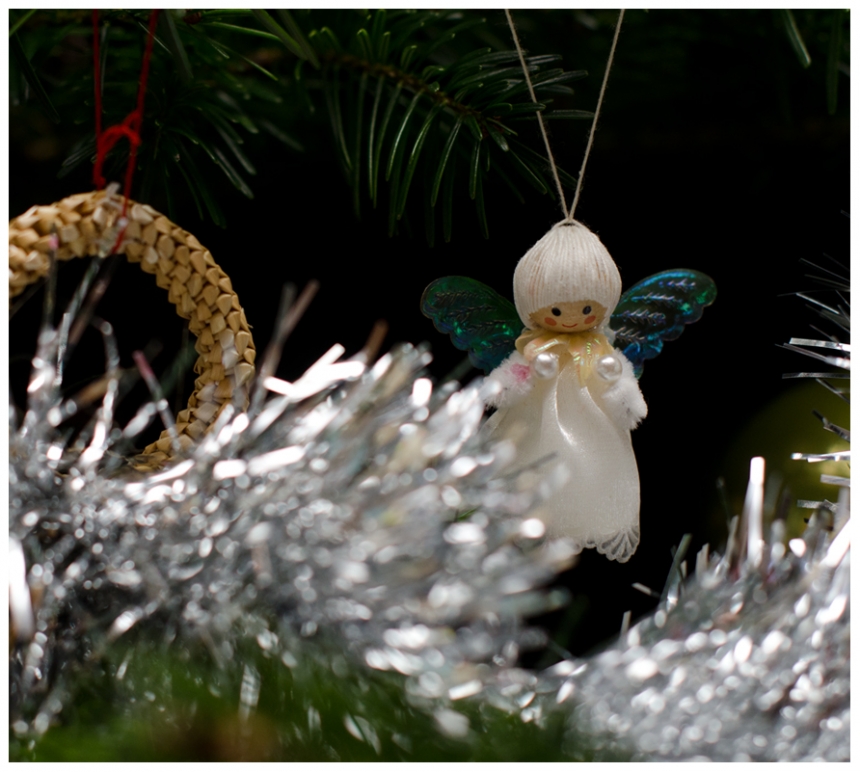 We spent a few days for my 40th birthday in New York and I bought this M&M for their tree.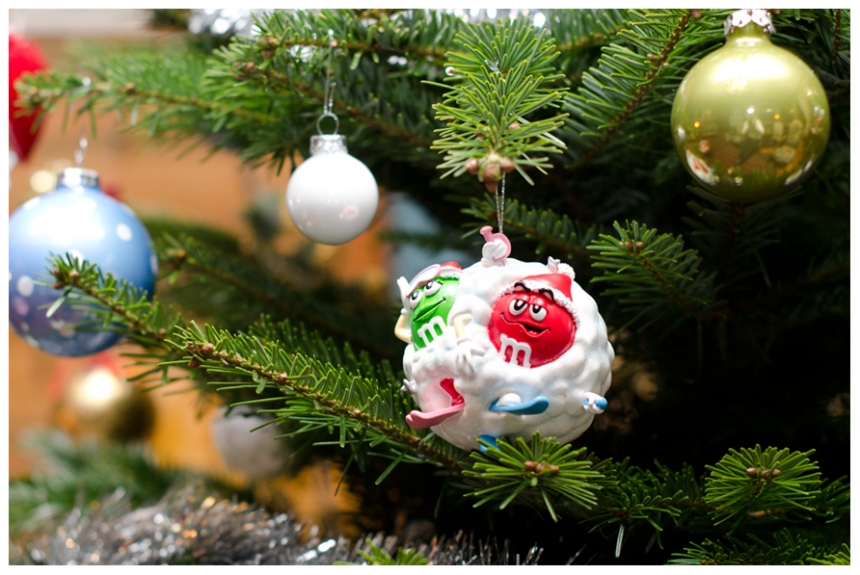 This is my first pair of shoes! My mother kept them and painted them in gold to put them under the tree each year 🙂


In New York, we thought we bought the same sweaters but looking at the pictures we realized they were not exactly the same! LOL



My nephew Paul, wanted some clothes; I couldn't believe how tall he is!



My niece Orane dresses with style and would wear almost anything if she likes it. She had a lot of success the next day in class with this sweater 🙂



My niece Aude wasn't sure if she liked fake fur or not but finally she loves the one I chose for her…



My sister is too funny; I miss her so much



My brother-in-law got me a small chocolate… LOL



They still have the disk player and still use it when they have friends at home



This decoration is also from my mother's box; it was done with pasta that she glued together and painted in gold.