Now, this is something to talk about!  I was chosen as the photographer for Katie and Ian's wedding in October at Winterbourne on the St Johns in Orange Park, Florida. Katie and Ian are the sweetest couple  I have ever met, and their love for each other radiates.  They were such a fun couple to get to know and to be around, I had a fun time as the photographer at their wedding.
This incredible wedding was designed by Katie and her mother Charlotte, they did an amazing job by adding their unique touch and really portraying the personalities and life of Katie and Ian as a couple.
Here is Katie & Ian's story of how they met:
In the fall of 2007 Ian and I met through a mutual friend. After several months of being friends Ian tried to date me,
I continuously put him in the "friend zone". Soon we lost contact and in 2009 Ian went on deployment while in the Navy. In September 2010  Ian returned from deployment and another mutual friend was responsible for us reuniting. Ian was stationed in Virigina upon his return and invited me to visit Washington D.C. Ian was still in the friend zone but with LOTS of persistance we soon became inseperable. Flying thousands of miles and racking up cell phone minutes we decided to have a long distance relationship for the next 2 years. On August 6, 2011 Ian surprised me by proposing. I was completly shocked when he slipped down to one knee in front of a hundred people. I was blown away and still remember the moment like it was yesterday.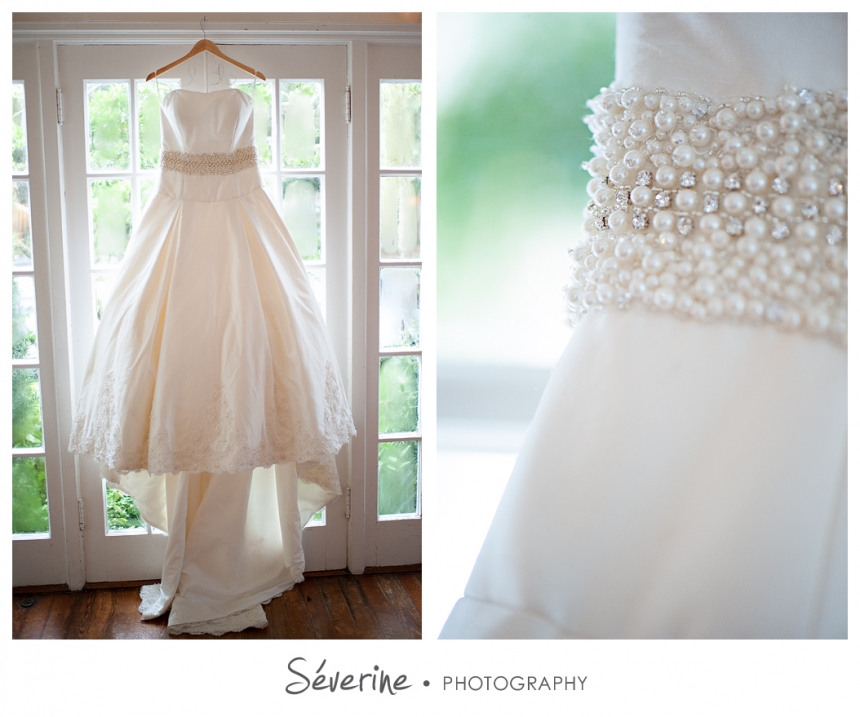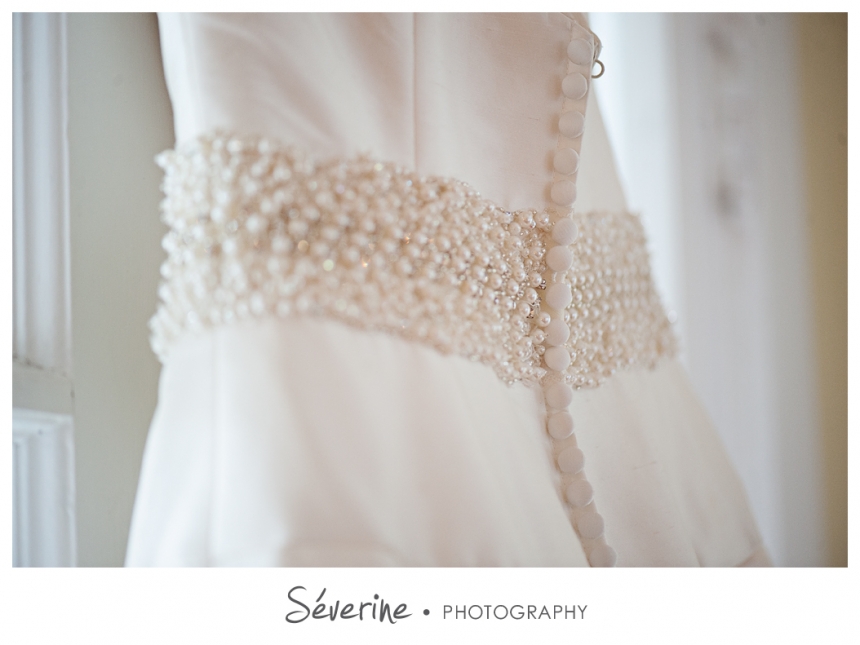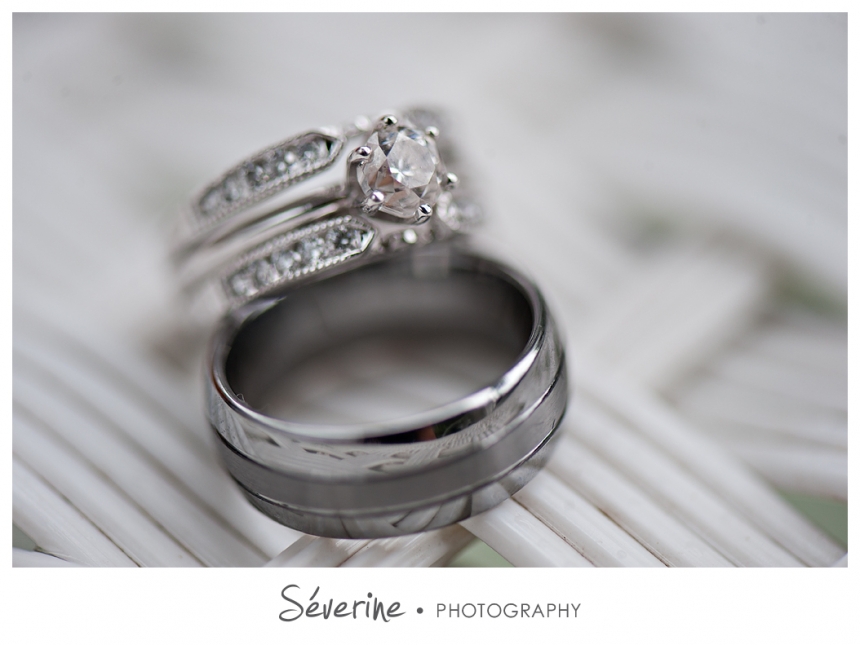 Click here to see Katie and Ian customized website by Severine Photography
Winterbourne on the St. Johns, 2143 Astor Street, Orange Park, FL 32073, winterbourneinn@hotmail.com, 904-238.2035