Today was Claudia's Bridal Tea at the Ramirez Langthon Home. I had such a wonderful time! The decoration was gorgeous and the food amazing. We played funny games and even discovered some secrets about them… Thank you so much Helga and Mauricio for inviting me!
Can't wait for their wedding next Friday!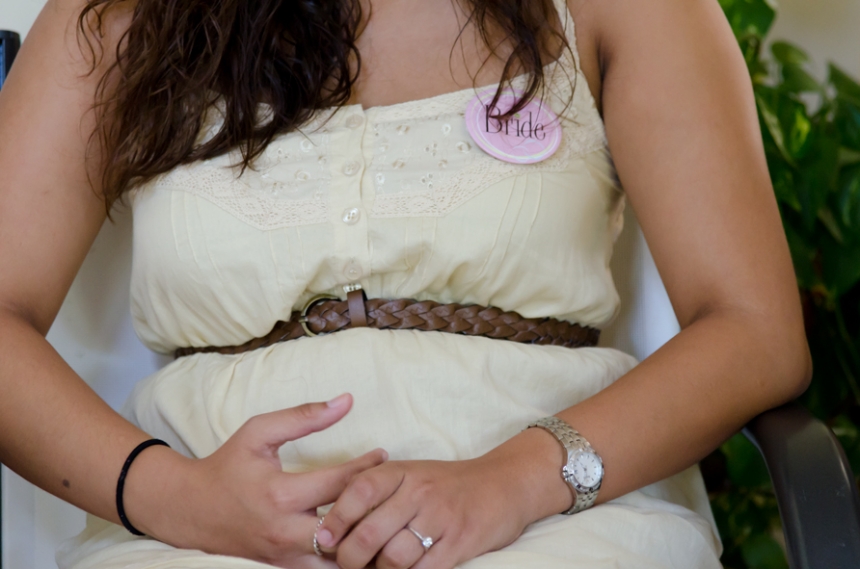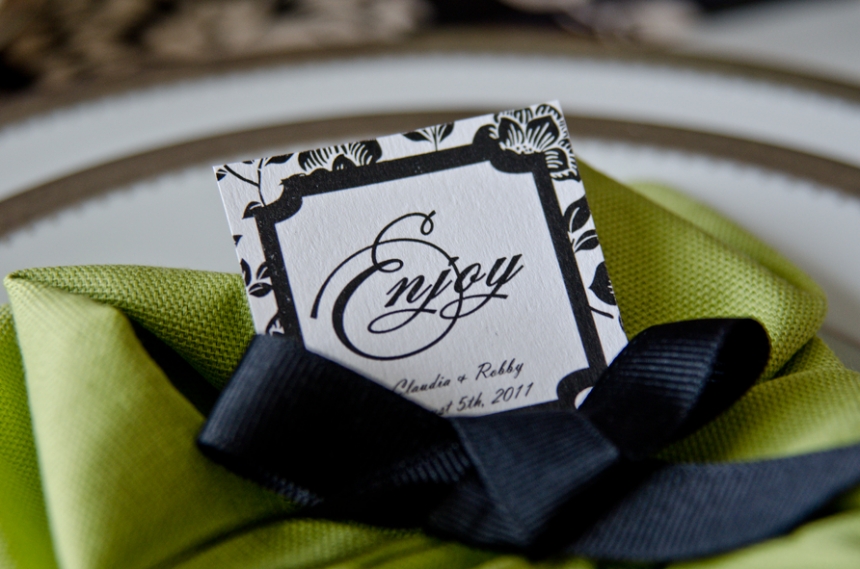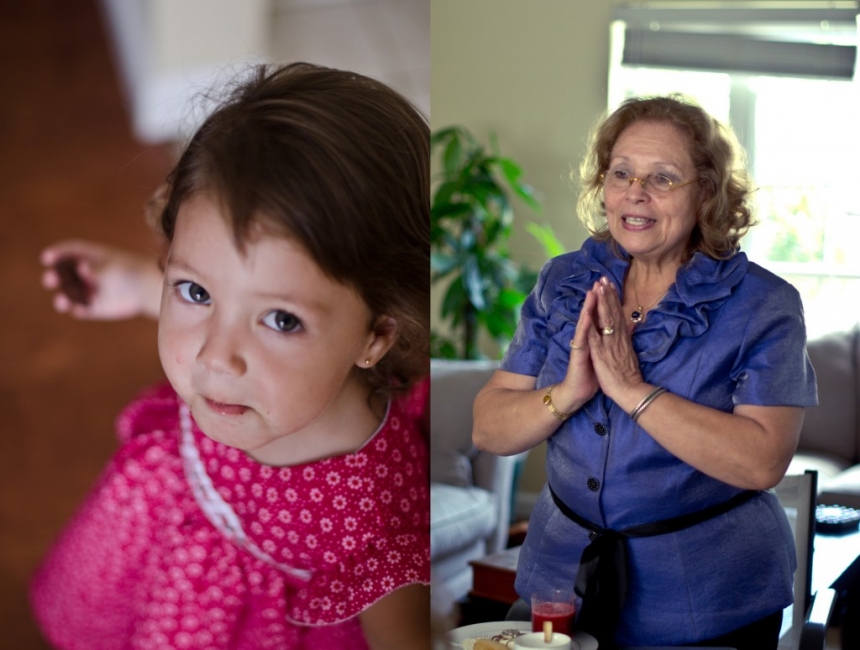 Helga recorded Robbie's answers so we can verify if Claudia was right. She scored 12 out of 20!






Trying to draw the bride!!!